SPONSORSHIP OPPORTUNITIES
We have a bold vision for our organization's future, and we value the partners that are helping us achieve our goals, one day at a time. Sponsoring specific AdaptAbilities programs and special events is the perfect way to show your organization's commitment to community.
Strong communities build strong families. Your support keeps our programs accessible to those families who need them most. To discuss your tailored, mutually-beneficial sponsorship agreement, email us!
CURRENT SPONSORSHIP OPPORTUNITIES
2018 Respite N Rejuvenate  | An Evening of Indulgence
Respite N Rejuvenate is a caregiver-centered evening where families are encouraged to pause & take a break for self-care before the busy holiday season, focusing on themselves and their self-care.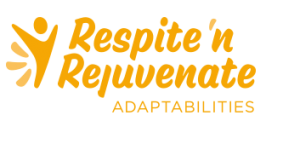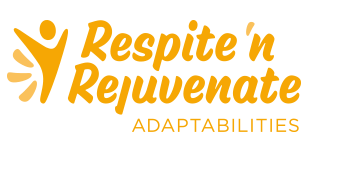 EVENT SPONSORSHIP
We proudly host a number of signature fundraising events throughout the year. Become a Title Sponsor, donate door prizes and silent auction items, or sponsor a table. Some signature events include the popular Respite N' Rejuvenate event for caregivers, our annual Fun-Raising Dinner, and our HIA Kickoff BBQ!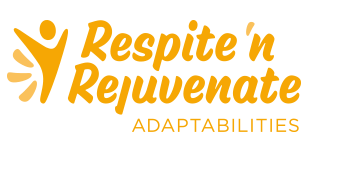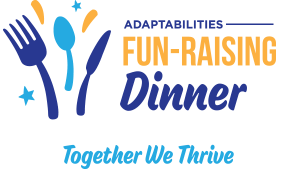 PROGRAM SPONSORSHIP
Every child deserves to have fun, make friends, and belong. Help keep our programs financially accessible by donating to our bursary fund through ATB Cares.