2021 AdaptAbilities Summer Camps Are a Go!

Parents: It's Time to Register!
AdaptAbilities summer camps create amazing possibilities for the best summer, ever!
While we nurture belonging, exploration and fun, providing a safe camp experience is our priority. We are making plans for different camp formats in order to provide the best summer camp experience possible.
Parents: we appreciate your support by registering now to indicate your preferred format and dates you need.
Our summer camps will be dependent on current public health orders at the time. We will confirm your summer camp format in June.
Together, we will make the very best 2021 summer camp season! 
HIA 2021 Camp Formats:

If possible, we will hold small in-person camps at various community locations throughout Edmonton.
Camp Hours: 9 am – 3 pm
Before and after care is available from 7:30 – 9:00 am and 3 – 6 pm.



This camp format includes your own camp counsellor at your house! Campers will receive their own activity kit for each camp week which will inspire hours of playtime and fun projects.  Your staff will carefully plan safe time in the community each day, if possible.
To create connection with other campers, we will also have fun in daily online group activities like scavenger hunts, karaoke competitions, relay races, dance parties and more.

Participants attend a community camp of their choosing with the dedicated support of an AdaptAbilities staff member. We are proud to partner with the City of Edmonton on our Inclusion Camps, but we will happily match an AdaptAbilities staff member with your child in any camp of your choosing. 
REGISTER NOW TO HOLD YOUR SPOT! 
We will finalize camp details based on registration numbers and health restrictions and confirm your camp format by June 1. If your preferred camp format cannot be offered, we will do our best to provide you a spot in a different camp format.

Flexible Cancellation Policy:
Due to Covid restrictions or low registration, we reserve the right cancel certain camps. Deposits are refundable for Covid-related issues this year.
Cost: Complete your registration by making a $100 deposit to be applied to program fees or your parent portion fees.
Camp Options
Hearts in Action - Kid's Camp (Ages 3 - 12)

Week 1: July 5 – 9
Buggin' Out
We are buggin' out! However you buzz, creep, or crawl join us for a week of outdoor discovery as we dig into some wildly exciting adventures.

Week 2: July 12 – 16
Stoked for STEAM
Get ready for an exciting week of camp where creativity and imagination is come to life! Camp activities will challenge participants to think outside the box while discovering feats of engineering.

Week 3: July 19 – 23
Out of This World
This week we're blasting to outer space for a totally out of this world adventure. Campers will reach for the stars while learning about space travel, launching rockets, and creating cosmic crafts.


Week 4: July 26 – 30
Under the Big Top
Are you ready for an energized week of high-flying fun? Our troupe will present campers with an enchanting environment to participate in physical challenges and creative thinking. From puppet-building and clowning around to juggling and acrobatics, this week is sure to be spectacular!


Week 5: August 3 – 6
Moving' and Groovin'
Feel the beat as we groove our way through another exciting week of camp. Campers will learn new and exciting ways to get their body moving, including exciting outdoor games and activities.

Week 6: August 9 – 13
Hometown Heroes
Not all heroes wear capes! This week we will explore our community and learn about all the awesome things first responders do.

Week 7: August 16 – 20
Blast to the Past
Dust off your time machine and join us as we blast to the past! We're travel through the decades going way back to discover the dinosaurs, ancient Egypt, and modern trends of the last century. We're sure to deliver a wicked awesome time.

Week 8: August 23 – 27
Summer Survivor
Are you ready to out-heart, out-laugh and outplay!? Join our team for a week of survival skills and team bonding as our camp groups complete to be the ultimate summer survivor. Are you ready for the challenge?


Adventure, Together - Teen Camp (Ages 13 - 17)

Discover your best self while soaking in the summer fun with our AdaptAbilities' newly refreshed Adventure, Together – Teen Camp.

This group is a fusion of adventure and personal growth opportunities delivered in a fun, supported environment. Teens will socialize and make friends all while participating in fun activities that nurture essential skills.

Come for one week, or come for them all! Our Adventure, Together camp will offer new and exciting activities each week.
Adaptabilities' summer camps are available this year.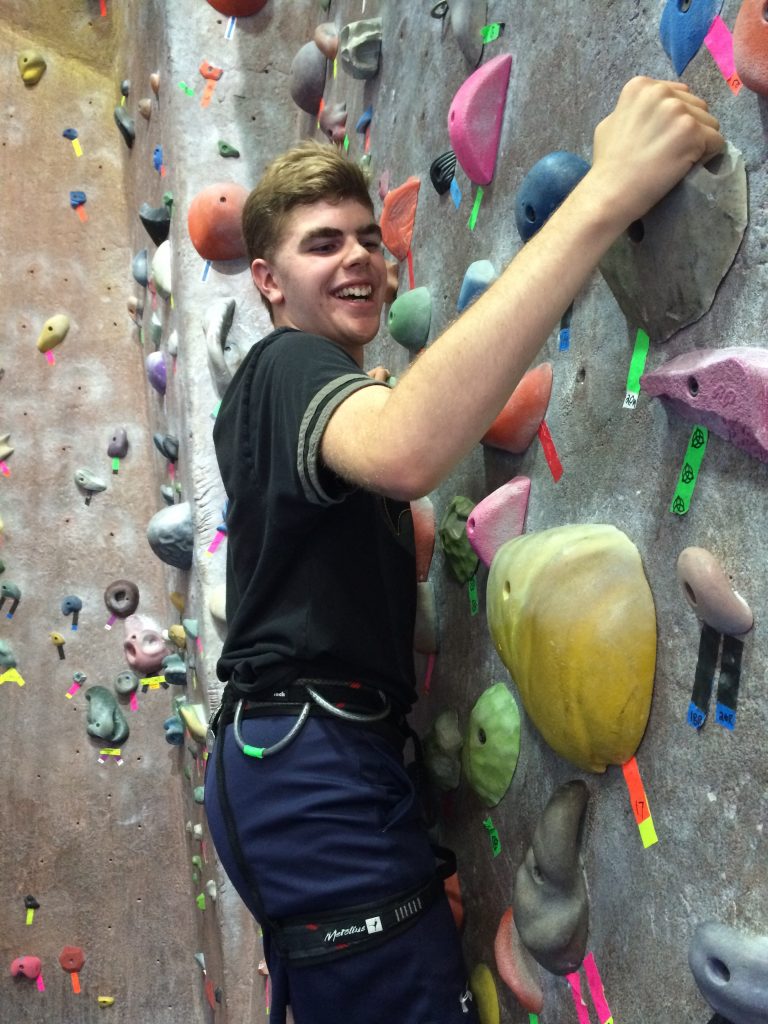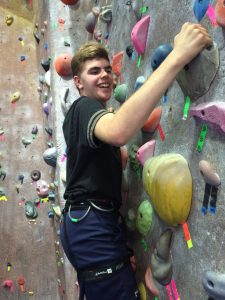 Our camps are designed for children, youth and adults with special needs such as:
Autism
Asperger's Syndrome
Down Syndrome
Fetal Alcohol Spectrum Disorder (FASD)
Learning Disabilities
Anxiety Disorder
Obsessive Compulsive Disorder (OCD)
Cerebral Palsy
Tourette's Syndrome
Attention Deficit Hyperactivity Disorder (ADHD)
Other special needs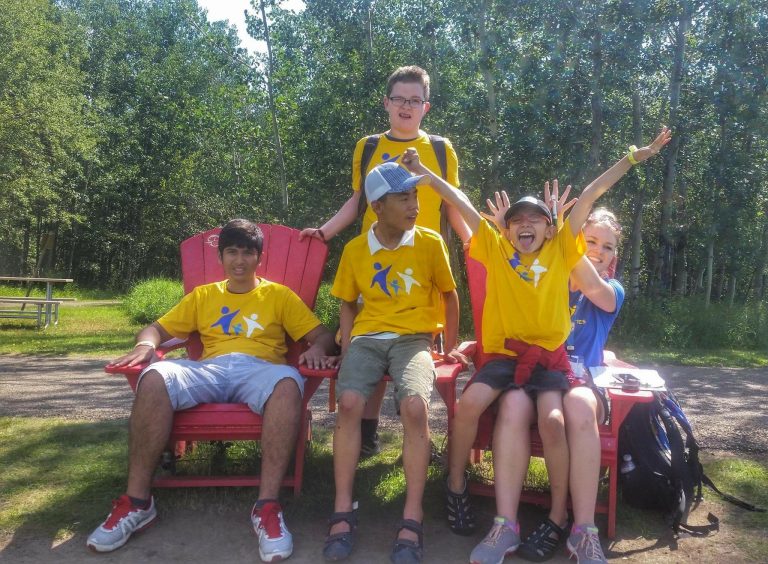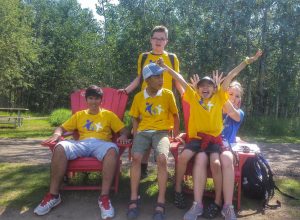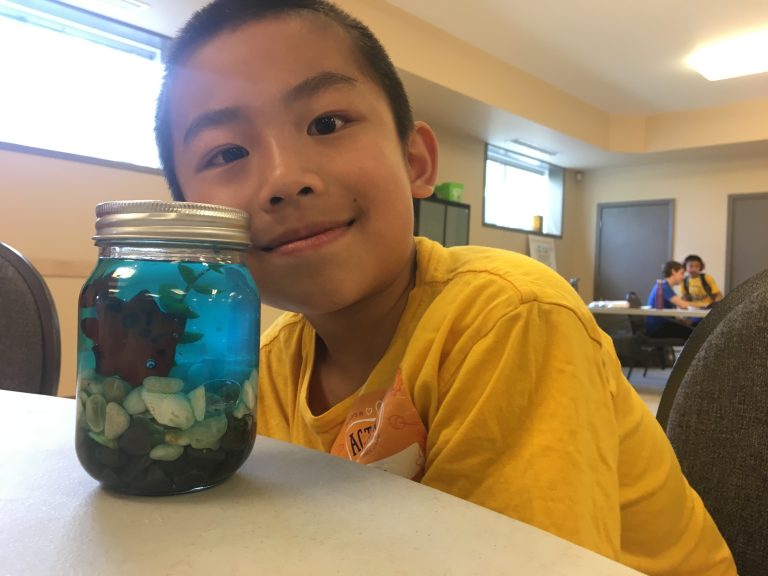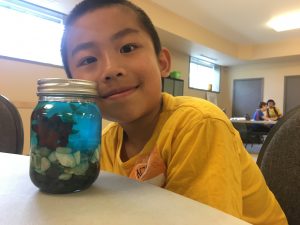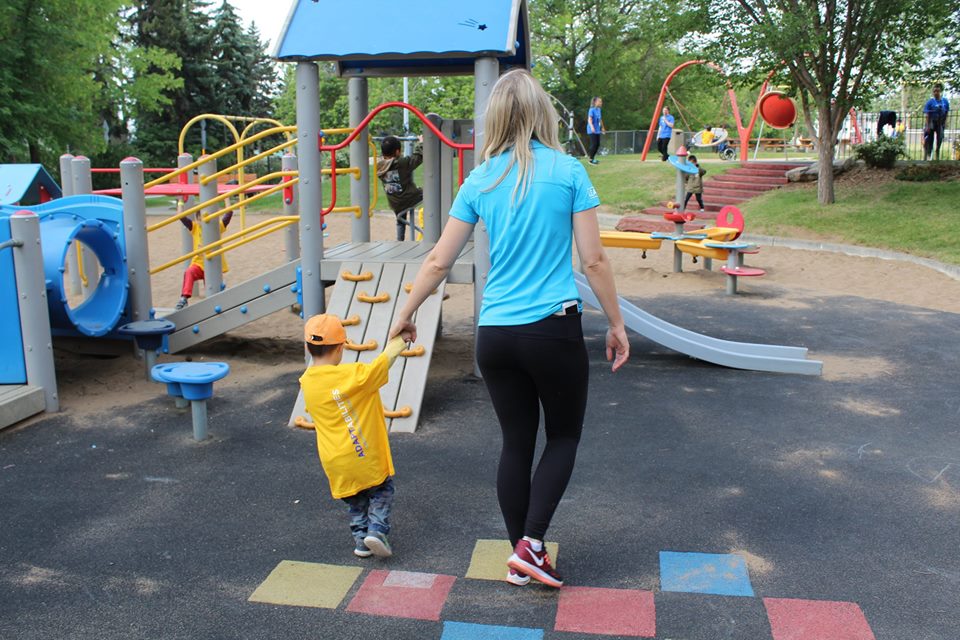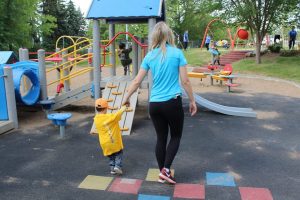 COVID-19 Safety Update:
Over the last few months, we have been providing our families with essential services at our center-based and in-home respite care.
We have implemented all recommended health guidelines to carefully screen our participants and staff to make sure we continue to deliver a safe experience.
We look forward to collaborating with our staff, families and campers to continue providing a safe and fun environment for everyone.