2021 AdaptAbilities Summer Camps Are a Go!

Summer Camp 2021 Registration is open!
AdaptAbilities summer camps create amazing possibilities for the best summer, ever!  While we nurture belonging, exploration and fun, providing a safe camp experience is our priority.
Together, we will make the very best 2021 summer camp season! 
HIA 2021 Camp OPtions:

All Hearts in Action day camps and Adventure, Together Teen Camps will be held in this format. 
Campers will be matched with their very own camp counsellor at their house! Campers will receive an activity kit for each camp week which will inspire hours of playtime and fun projects.  Your staff will carefully plan safe time in the community each day, if possible.
To create connection with other campers, we will also have fun in daily online group activities like scavenger hunts, karaoke competitions, relay races, dance parties and more.

Participants attend a community camp of their choosing with the dedicated support of an AdaptAbilities team member. We are proud to partner with the City of Edmonton on our Inclusion Camps and we will happily match your child with a team member in any camp of your choosing.  


This summer, small group camps will be offered for our half-day OT camps (age 3 – 8) and our Young Adult Transitions camp (18+) exclusively. This is due to current health restrictions from Covid-19.
REGISTER NOW TO HOLD YOUR SPOT! 
Flexible Cancellation Policy:
Due to Covid restrictions or low registration, we reserve the right cancel certain camps. Deposits are refundable for Covid-related issues this year.
Cost: Complete your registration by making a $100 deposit to be applied to program fees or your parent portion fees.
Adaptabilities' summer camps are available this year.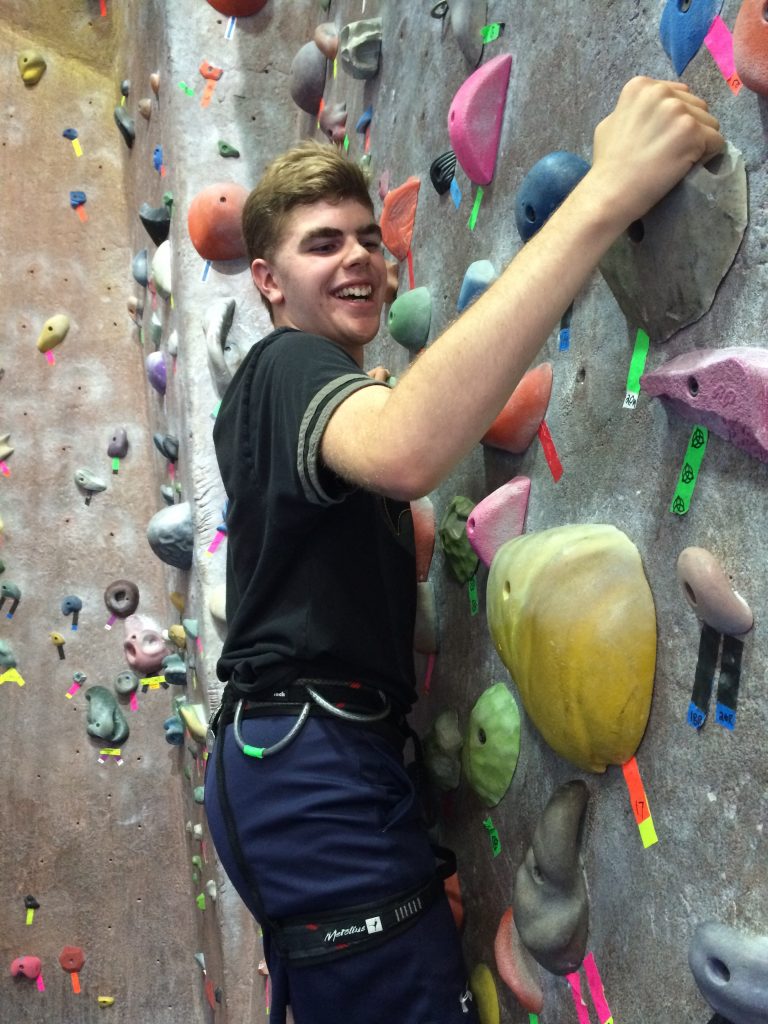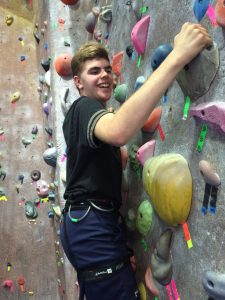 Our camps are designed for children, youth and adults with special needs such as:
Autism
Asperger's Syndrome
Down Syndrome
Fetal Alcohol Spectrum Disorder (FASD)
Learning Disabilities
Anxiety Disorder
Obsessive Compulsive Disorder (OCD)
Cerebral Palsy
Tourette's Syndrome
Attention Deficit Hyperactivity Disorder (ADHD)
Other special needs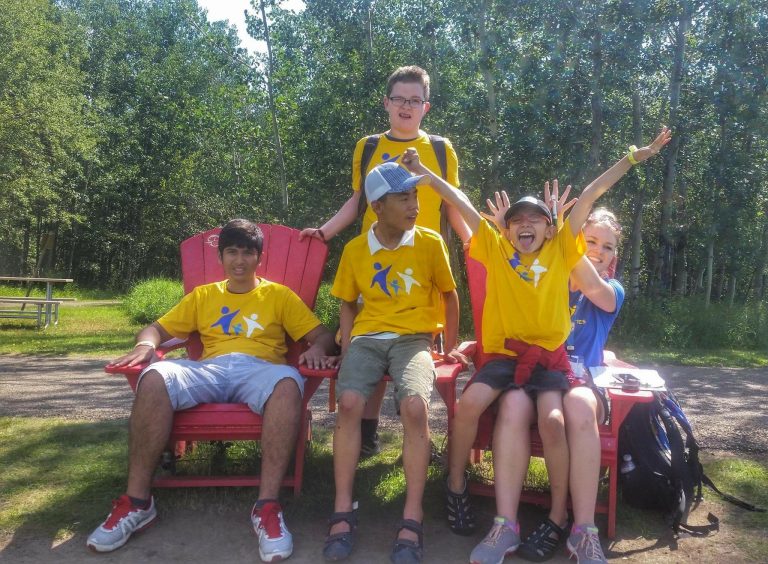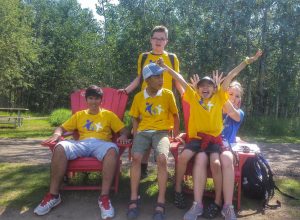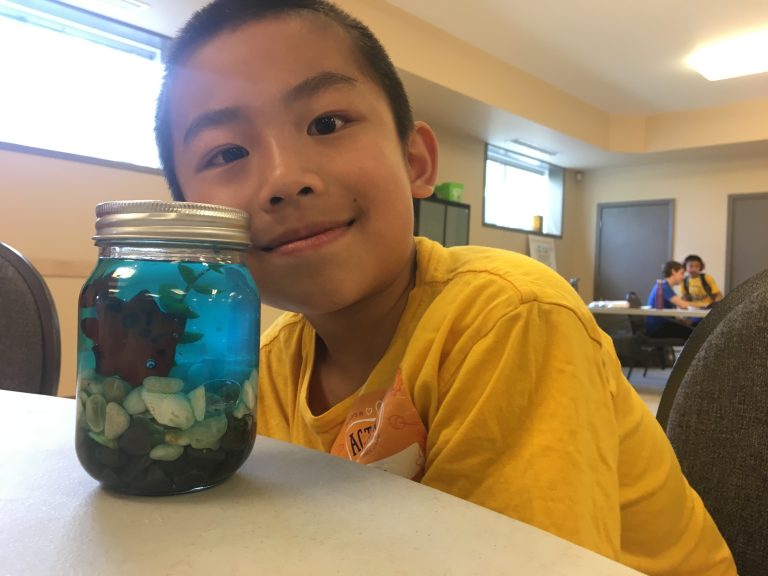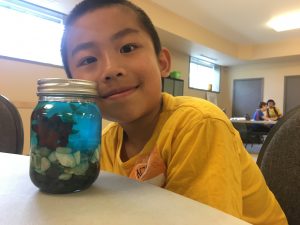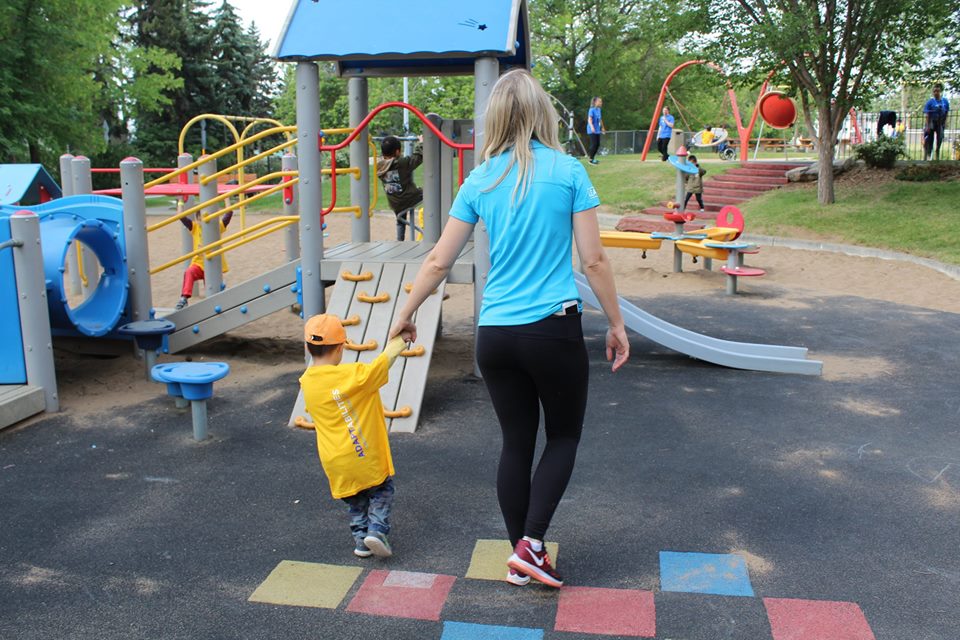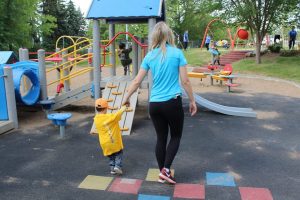 COVID-19 Safety Update:
Over the last few months, we have been providing our families with essential services at our center-based and in-home respite care.
We have implemented all recommended health guidelines to carefully screen our participants and staff to make sure we continue to deliver a safe experience.
We look forward to collaborating with our staff, families and campers to continue providing a safe and fun environment for everyone.