2022 AdaptAbilities Summer Camps
ADAPTABILITIES SUMMER CAMPS ARE A GO THIS SUMMER!
Stay tuned for 2022 HIA summer camp program announcements!
Registration will open March 31st for parents to reserve their spot!
In the meantime, did you know we offer year-round programs? Click here for more details.
Adaptabilities' summer camps are available.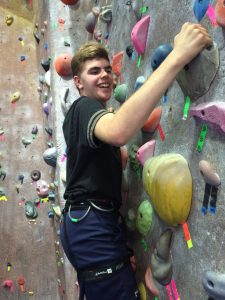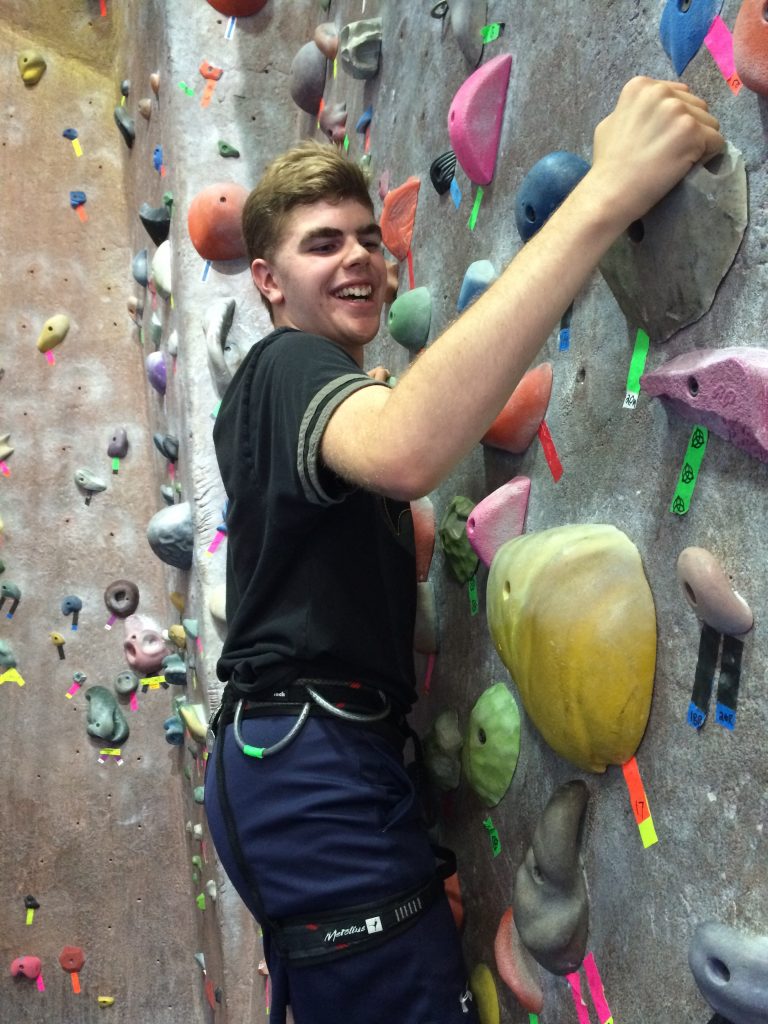 Our camps are designed for children, youth and adults with special needs such as:
Autism
Asperger's Syndrome
Down Syndrome
Fetal Alcohol Spectrum Disorder (FASD)
Learning Disabilities
Anxiety Disorder
Obsessive Compulsive Disorder (OCD)
Cerebral Palsy
Tourette's Syndrome
Attention Deficit Hyperactivity Disorder (ADHD)
Other special needs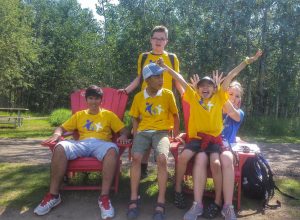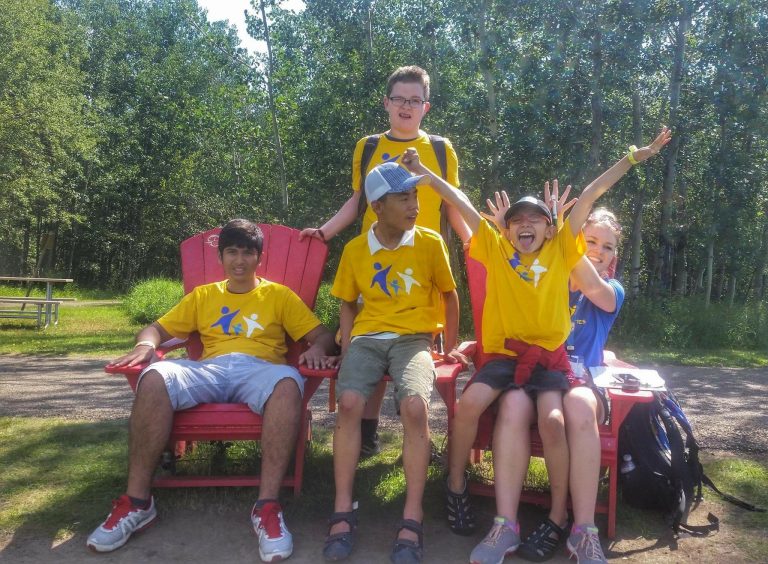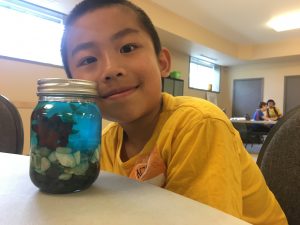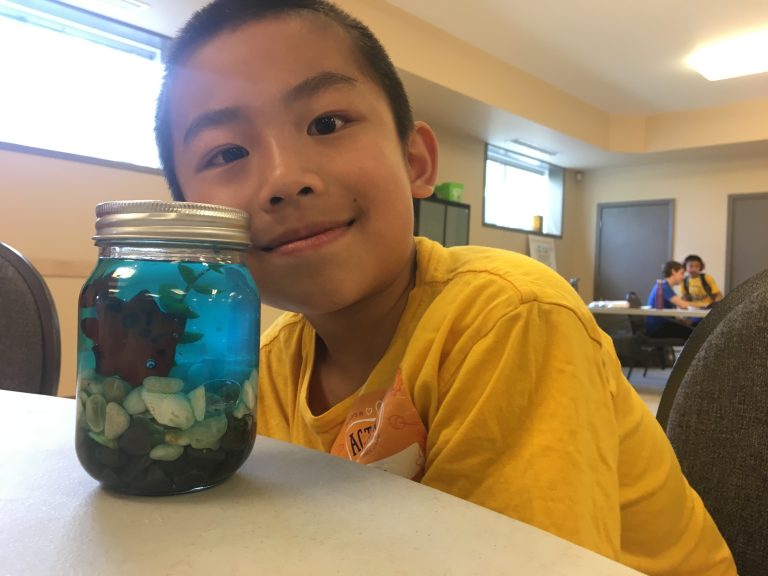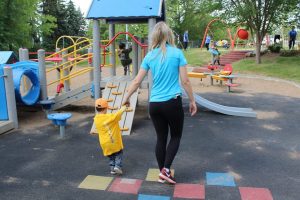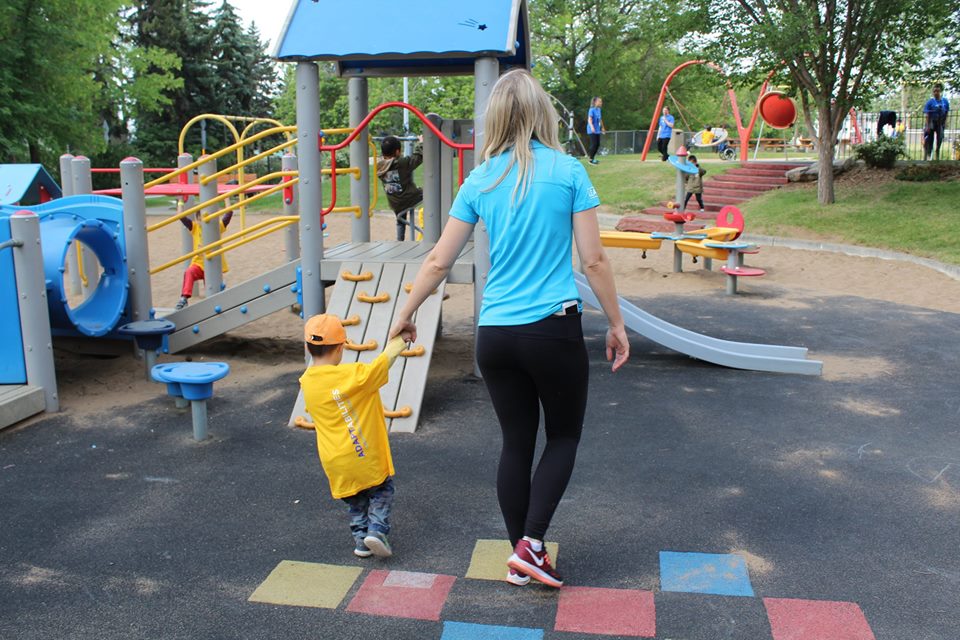 COVID-19 Safety Update:
Over the last few months, we have been providing our families with essential services at our center-based and in-home respite care.
We have implemented all recommended health guidelines to carefully screen our participants and staff to make sure we continue to deliver a safe experience.
We look forward to collaborating with our staff, families and campers to continue providing a safe and fun environment for everyone.