Register for our Programs
New to AdaptAbilities?
Please complete our intake service request and we'll be in touch shortly. In the meantime, please refer to our program list below or our parent handbook for important AdaptAbilities information.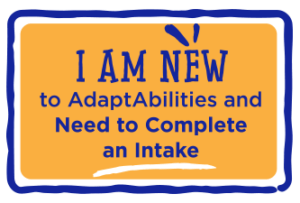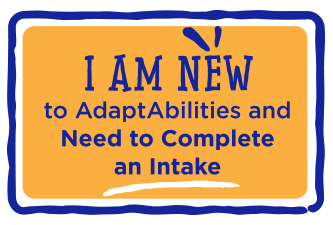 Already Receiving Services from AdaptAbilities?
Keep scrolling for program information below.
Program Information and Registration
We reserve the right to cancel or reschedule programs due to the number of registrations we receive, staff availability or Covid-restrictions.