Wow – We raised over $50,000!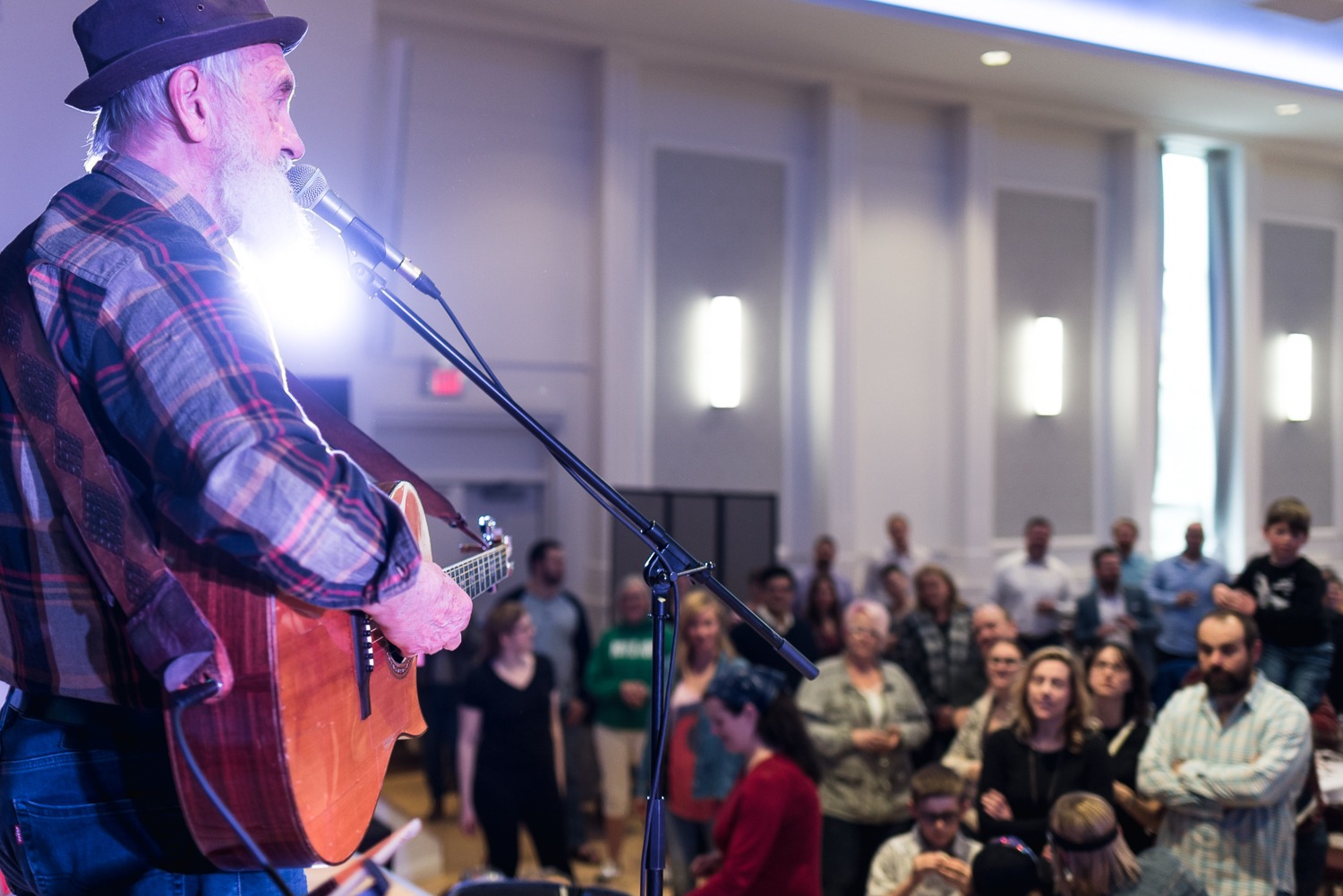 Thank you to everyone who made our 2019 Fun-Raising Dinner a huge success.
Our sell-out crowd of 260 guests enjoyed an incredible evening!
Some of our highlights:
The Fred Penner sing-a-long where he shared some of our favourites songs like "The Cat Came Back"
Our guests roasting some real s'mores
An amazing dinner with all the 'fixins
AdaptAbilities mom Leah Mason sharing how our organization has made a huge difference in the life of her family
Most importantly, our dinner raised over $50,000 to support our Bursary Fund. The fund provides financial support so more families can send their children to Hearts in Action Summer Camp.
Special thanks goes to:
Our event emcee Jordan Hertner from CTV
Volunteers
Planning team
Silent auction donors
Special recognition to Shaw birdies for kids presented by altalink!
We sincerely thank Shaw Birdies for Kids presented by AltaLink for selecting AdaptAbilities to be a recipient of their matching program. All donations are being matched by up to 50%!