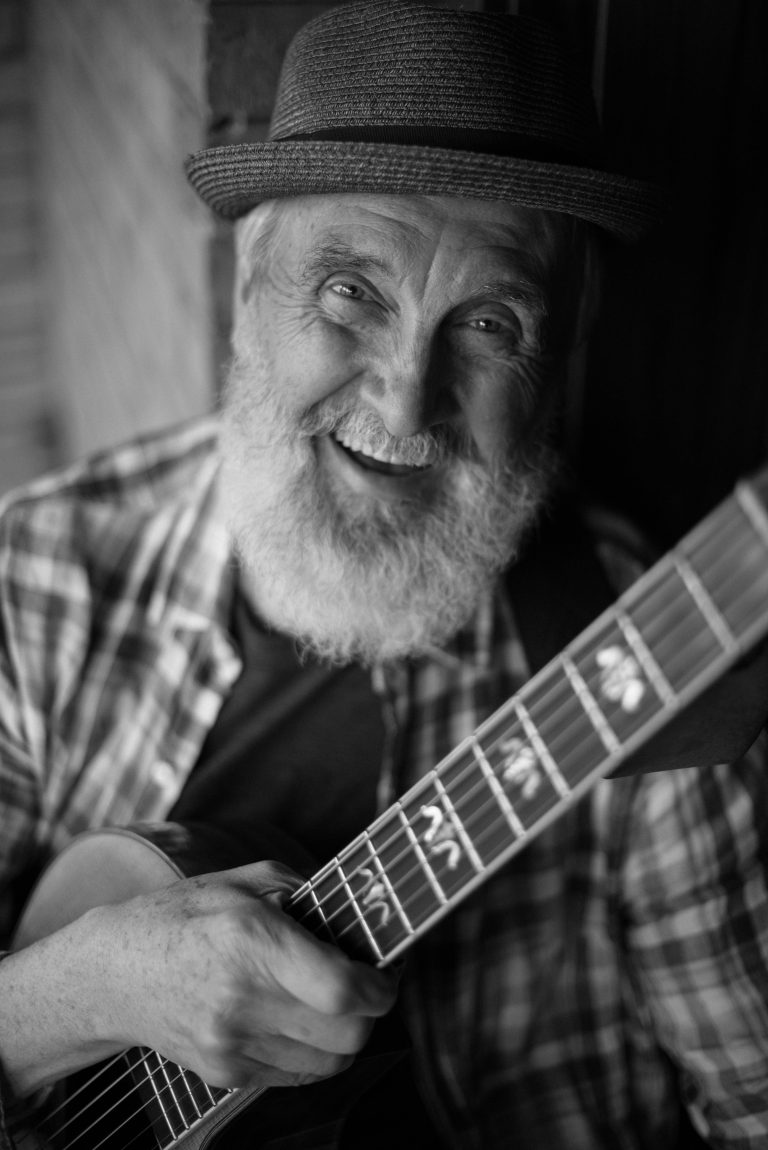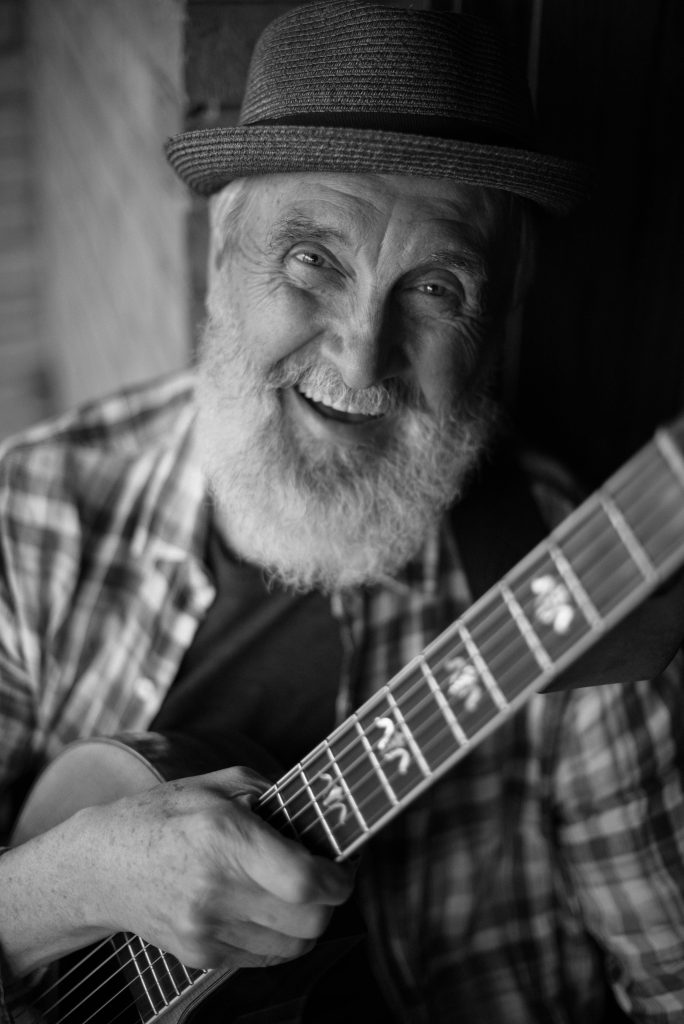 Special Guest Announcement!
Let your inner child out and enjoy a special performance by family entertainer, Fred Penner!
You probably know Fred from those magical days he crawled out of a hollow log on the hit CBC TV show Fred Penner's Place.
Please join us to welcome him and enjoy his positive message of love,  possibilities and fun.  And if we're really lucky, he might even sing a song or two!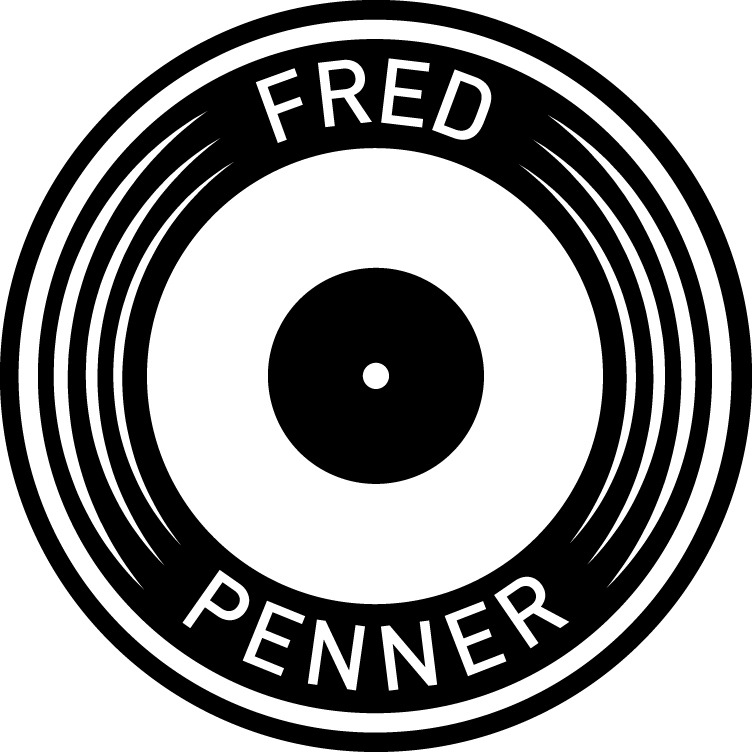 We are reinventing the traditional fundraiser. No suits, ties, or toasts – this event is all about fun! Wear your best summer camp attire and be prepared for an unforgettable evening.
Join us for an evening of entertainment, stories from our campers, and an unforgettable video journey of six incredible AdaptAbilities champions.
This page will host all your need-to-know event information – check back often for updates, sneak peeks, announcements, and more!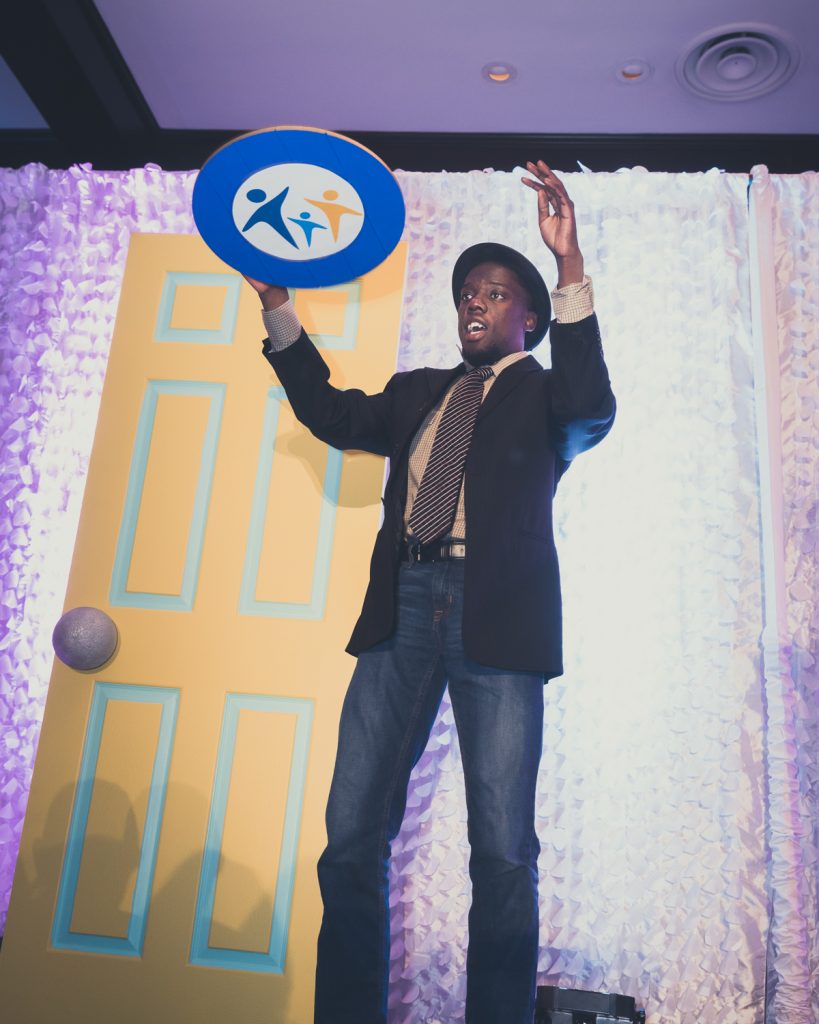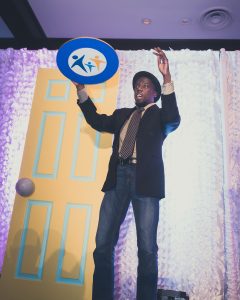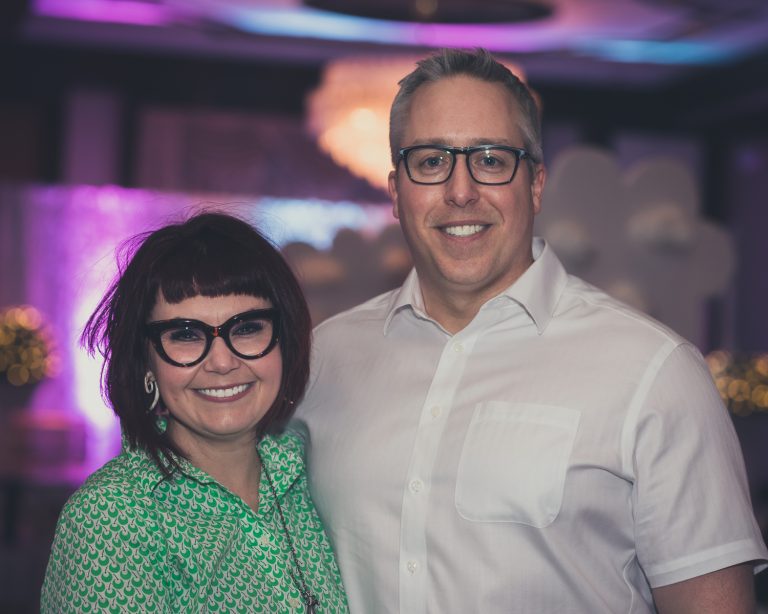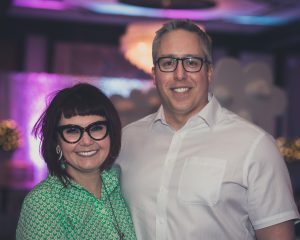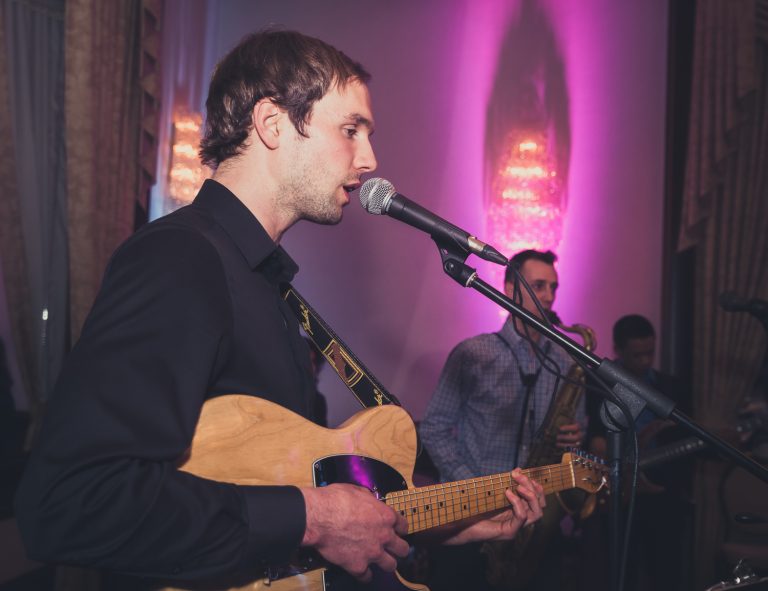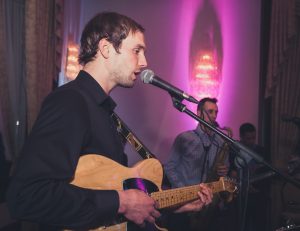 Tickets
Tickets to this unforgettable event are only $50!
Tables and inclusion table opportunities available.
Bring a friend (or many friends), wear your best summer camp attire, and support our youth!
By supporting the AdaptAbilities Fun-Raising Dinner, you will be creating success for life.
Silent Auction Items
Are you a business owner? Supporter? Consider donating an item to our "Tuck Shop" Silent Auction!
We are in search of experiences, recreation opportunities, and more!
Click the icon below to support – or consider sharing this page with a friend!