who we are
AdaptAbilities creates possibilities for individuals with diverse abilities and their families by delivering essential programs.
We create a place where friendships are made, and where individuals and their families grow, succeed, and belong.
A Positive Impact on the Whole Family
We are a non-profit that makes a positive impact on the whole family. Children and adults with diverse abilities thrive in our programs and their families get an essential break from caregiving to live, work and support their own well-being.
Who We Help
We champion inclusion for kids and adults living with visible and invisible disabilities. While we work with almost any type of defined or undefined disability, our programs are designed for:
Learning Disabilities
Attention Deficit Hyperactivity Disorder (ADHD)
Down Syndrome
Autism
Anxiety Disorders
Cerebral Palsy
Obsessive Compulsive Disorder (OCD)
Tourette's Syndrome
To date, We have served 2,409 families. Our goal is to serve 10,000 families by 2030!


Our History
Our founder, Michelle Hordal, was an Adaptive Physical Education teacher who heard stories from parents and children about gaps in the disability and family support system. In response, she started AdaptAbilities in 2004.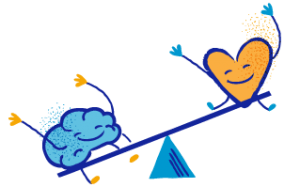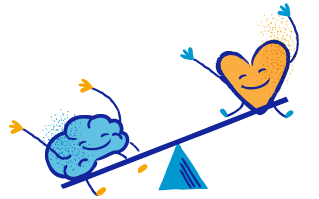 Our first program was our Hearts in Action summer camps, which are still our most popular program
We have since expanded our services to include year-round after-school care, weekend respite, social nights, community connect and in-home respite
While we currently serve the Edmonton region in multiple locations, we look forward to expanding across Alberta
CORE VALUES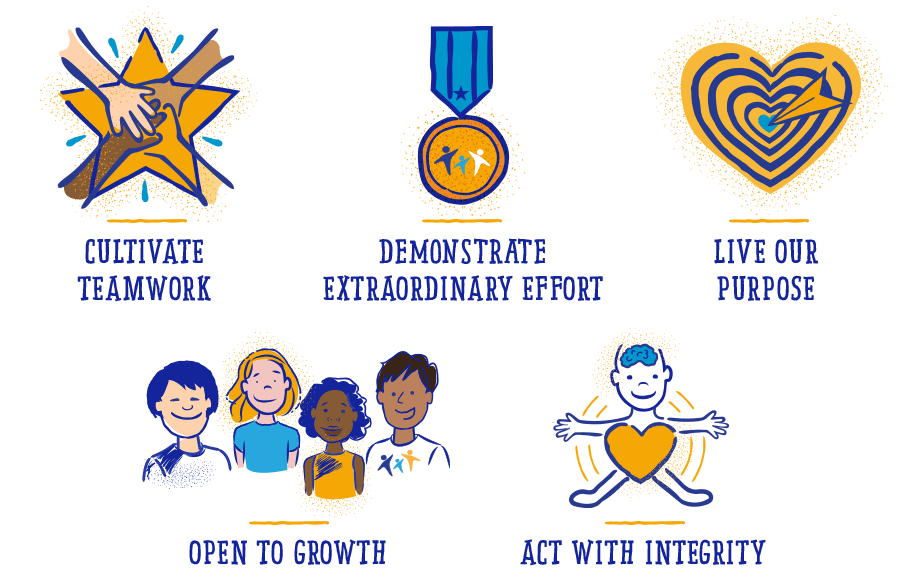 WHAT WE DO
At AdaptAbilities, we offer programs and services that focus on building trust, creating hope, and establishing meaningful relationships. Our inclusive environment is essential to our participants' and their families' well-being, meeting them wherever they may be on their inclusion journey.
Our respite programs integrate Essential Life Skills, Expressive Arts and Recreation, and Motor Development into each day.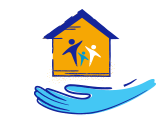 Our Community Specialists are trained to provide in-home respite services for families to suit their unique needs.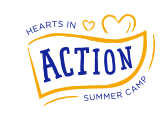 Our Hearts in Action summer camps are thoughtfully planned to provide a fun and meaningful experience for children, youth, and young adults with diverse abilities.

Introductory Video
We created this video for the Virtual Autism Expo 2020, hosted by CBG Autism Support Association. While we serve individuals with all types of diverse abilities (not just autism), this is a great introduction to our services and our organization.
WHY RESPITE CARE
Respite care is the root of all programs and services at AdaptAbilities. We are actively filling gaps in the system, providing purposeful support for our participants, while building capacity for their families.
benefits of respite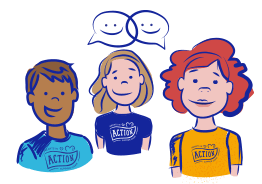 Participants socialize with new people, developing long-lasting friendships, while learning essential life skills and increasing their independence.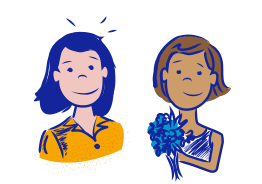 Families get a well-earned break from caregiving to handle everyday tasks, work outside the house and enjoy more time with loved ones.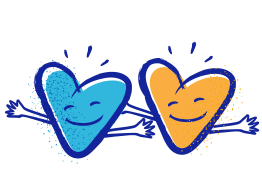 Respite alleviates stress, improves quality of life and preserves relationships.