We Are Stronger Together.
As a not-for-profit organization, we rely on donations from amazing people like you to support our vision, our services, and our goals. Thankfully, there are many ways to support AdaptAbilities' vision of inclusion, one person at a time.
To us, your time is just as valuable as any dollar amount. As well, in-kind donations, such as equipment for our sensory rooms, support our vision to be Edmonton's leading respite care provider.
Charitable Registration Number: 848903944RR0001
Birdies for Kids
AdaptAbilities is a participating charity in the 2019 Birdies for Kids program!
Shaw Birdies for Kids presented by AltaLink is a fundraising program designed to give charities the opportunity to solicit donations and receive additional funding of up to 50%.
AdaptAbilities will receive 100% of EVERY DONATION collected on our behalf, as the Shaw Charity Classic covers all administrative costs to donate.
Make your donation go farther, click HERE to donate now!
HOW TO DONATE YOUR..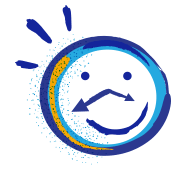 Time
We are always looking for enthusiastic volunteers to join the AdaptAbilities family! Learn more over on our volunteer page.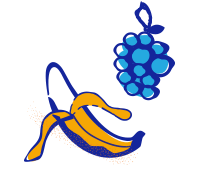 GOODS
If you would like to make an in-kind donation, please get in touch today.

Dollars
We are forever thankful to our amazing donors. We accept recurring and one-time donations, as well as sponsorship opportunities.
Join our growing community of individual and corporate ambassadors, and help us reach our 2018 annual fundraising goal of $50,000. Funds raised go to enhancing program development and expansion efforts, as well as keeping our services financially accessible through our AdaptAbilities bursary fund.