Our Impact
Our impact can be measured not only in the lives of our participants, but in the greater community that surrounds each person and their families who receive our services.
Outcomes for Families
Increased happiness and emotional well-being
Greater financial stability and ability to spend time on careers
Opportunities for self-care that would otherwise be unattainable

Outcomes for Participants
Increased confidence and personal growth
New friendships and a sense of belonging
More purpose and meaning in their lives

Outcomes for Community
Raised awareness about contributions and abilities of individuals
Connected local businesses with a valuable new workforce
Report to the Community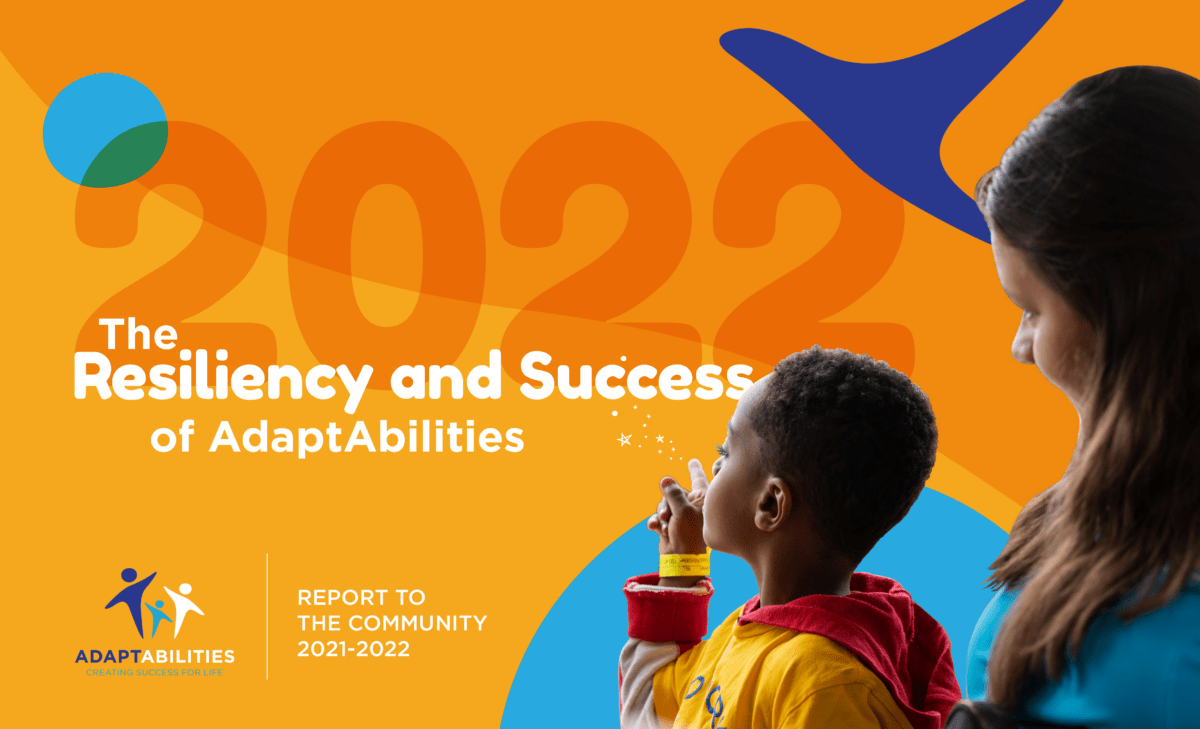 Previous Annual Reports
Donate
Simply put, our work is life-changing. We need your help to continue, donate now and make a difference in the lives of these special families.