2022 AdaptAbilities' Summer Camps Are a Go!

Check out our 2022 HIA Camps Brochure!
AdaptAbilities summer camps create amazing possibilities for the best summer ever!  We nurture belonging, exploration and fun, while providing a safe camp experience.
All camps are in group format. Together, we will make the very best 2022 summer camp season! 
Flexible Cancellation Policy:
Due to Covid restrictions or low registration, we reserve the right cancel certain camps. Deposits are refundable for Covid-related issues this year. Refer to our Parent Handbook  for Cancellation Policy for all other circumstances.
Cost: Complete your registration by making a $100 deposit to be applied to program fees or your parent portion fees.
Summer Camps for children with disabilities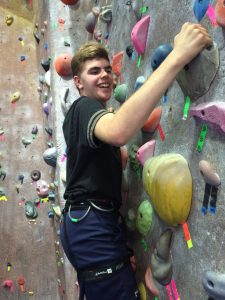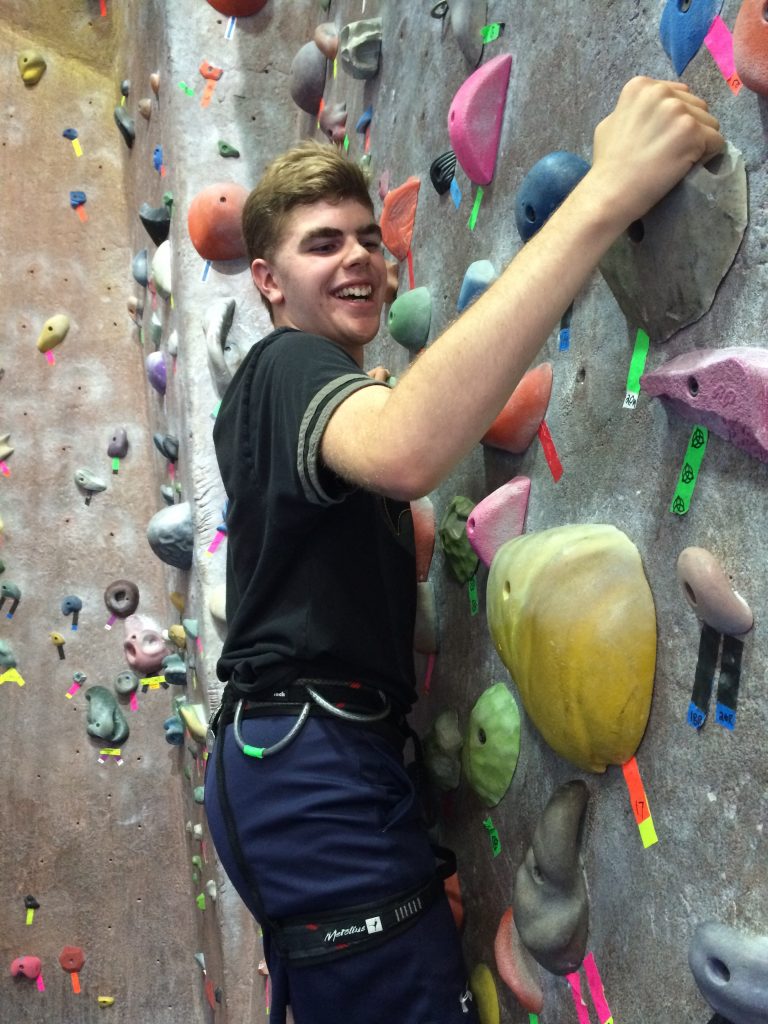 Our camps are designed for children, youth and adults with special needs such as:
Autism Spectrum Disorder (ASD)
Down Syndrome
Fetal Alcohol Spectrum Disorder (FASD)
Learning Disabilities
Anxiety Disorder
Obsessive Compulsive Disorder (OCD)
Cerebral Palsy
Tourette's Syndrome
Attention Deficit Hyperactivity Disorder (ADHD)
Other special needs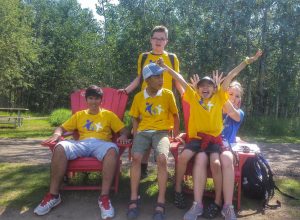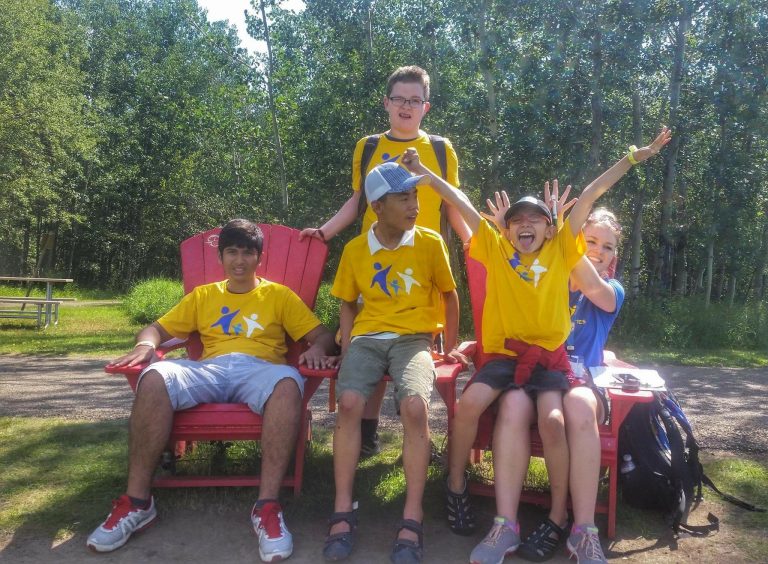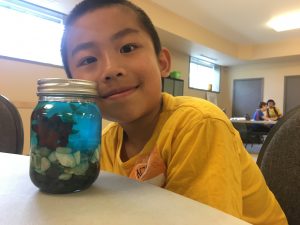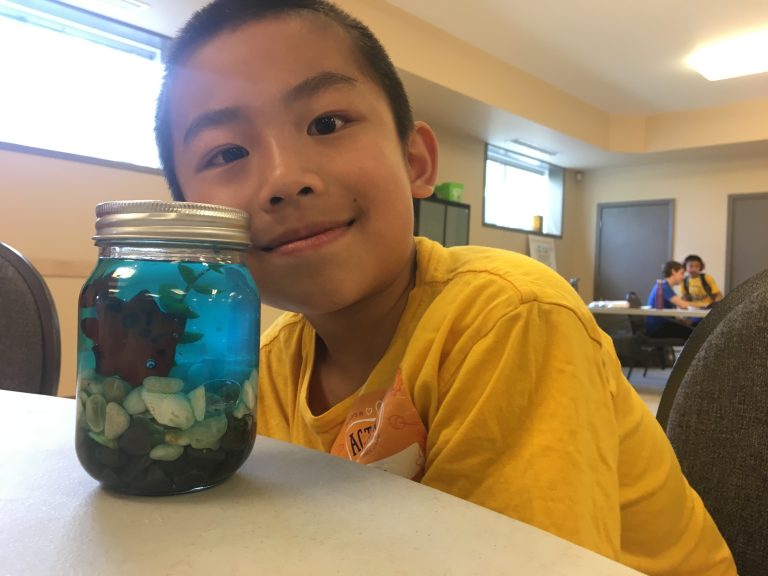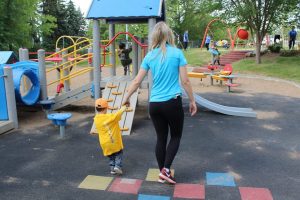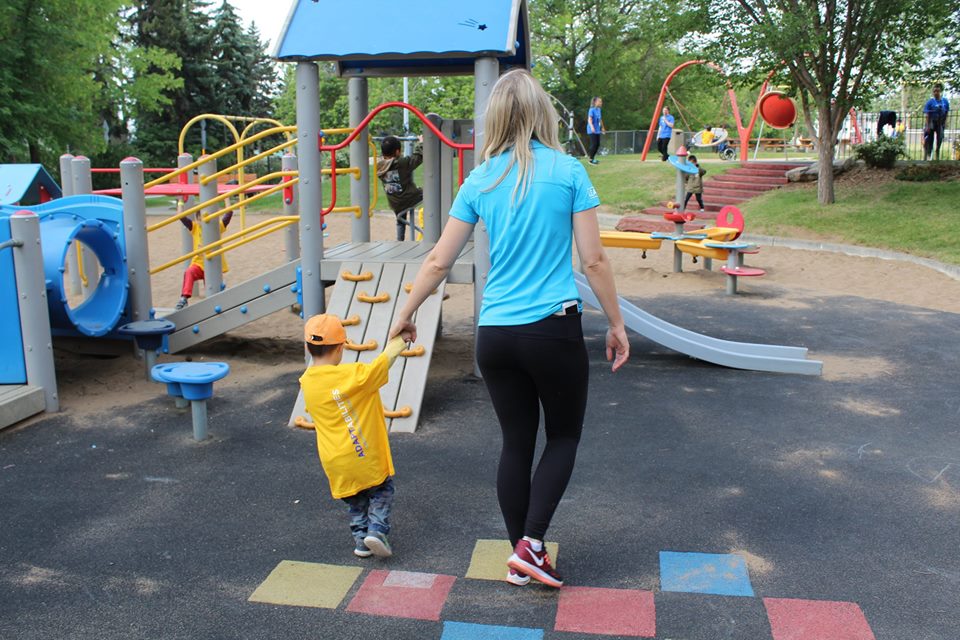 COVID-19 Safety Update:
We have implemented all recommended health guidelines to make sure we continue to deliver a safe experience.
We look forward to collaborating with our team members, families and campers to continue providing a safe and fun environment for everyone.