2021 AdaptAbilities Summer Camps
AdaptAbilities Summer Camps are a go This summer!
Stay tuned for all our summer camp info, being released this March.
Registration will open March 31st for parents to reserve their spot!
Adaptabilities' summer camps are available this year.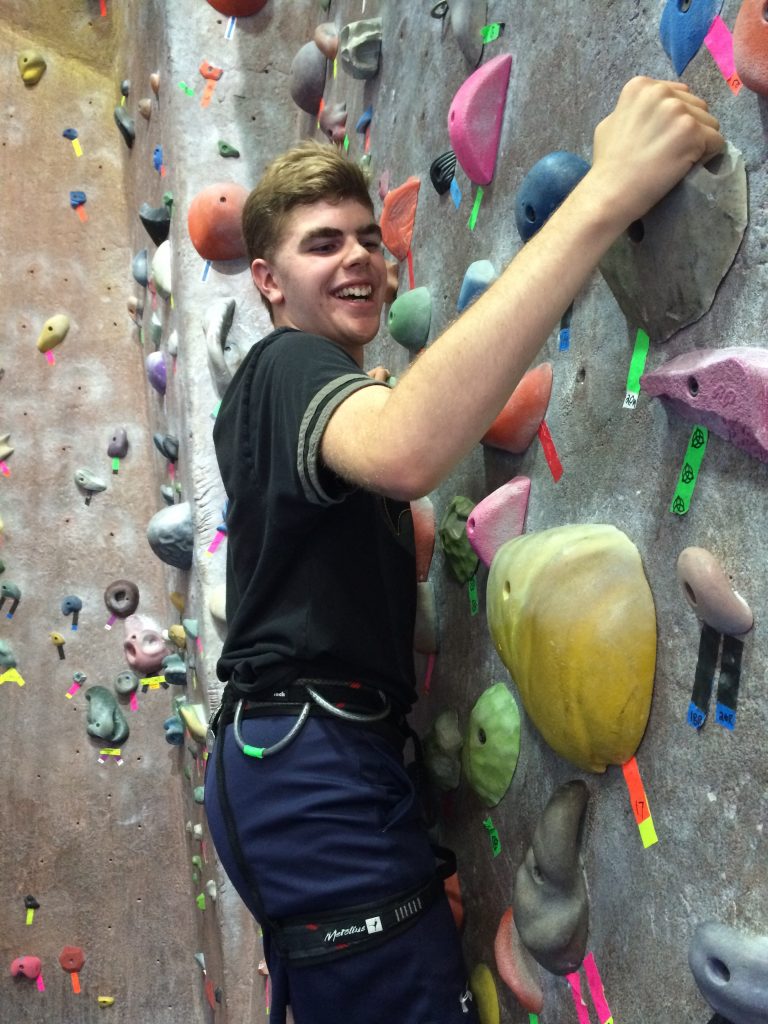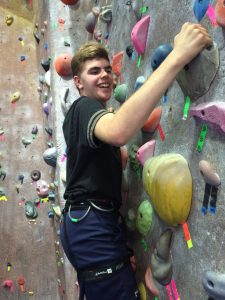 Our camps are designed for children, youth and adults with special needs such as:
Autism
Asperger's Syndrome
Down Syndrome
Fetal Alcohol Spectrum Disorder (FASD)
Learning Disabilities
Anxiety Disorder
Obsessive Compulsive Disorder (OCD)
Cerebral Palsy
Tourette's Syndrome
Attention Deficit Hyperactivity Disorder (ADHD)
Other special needs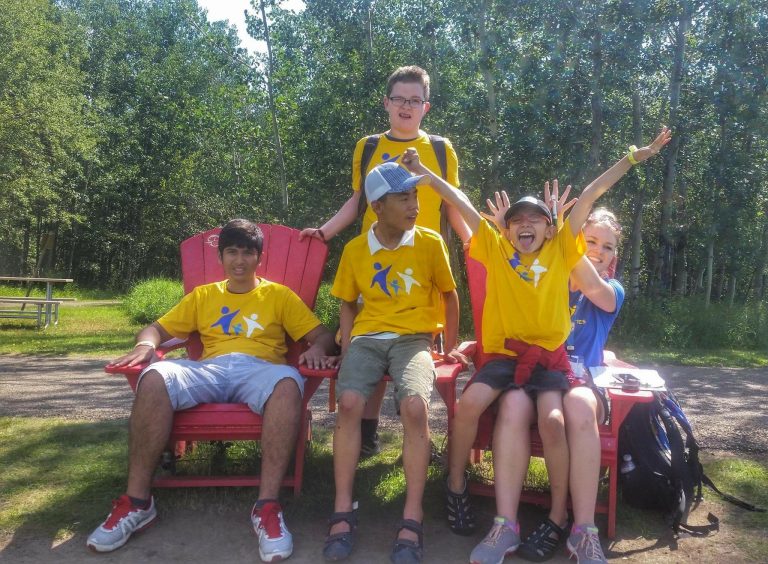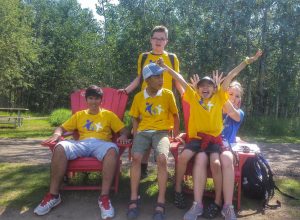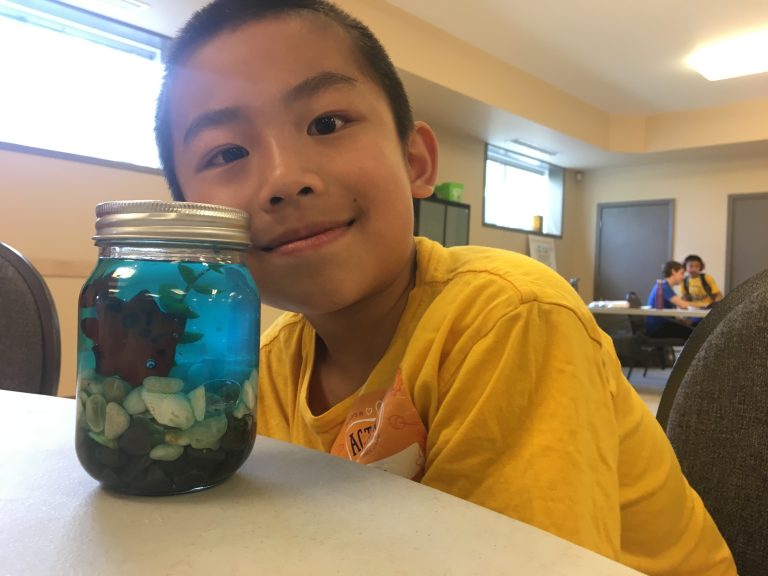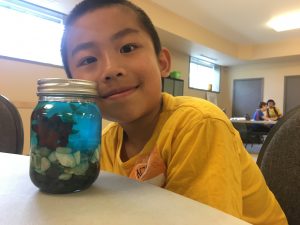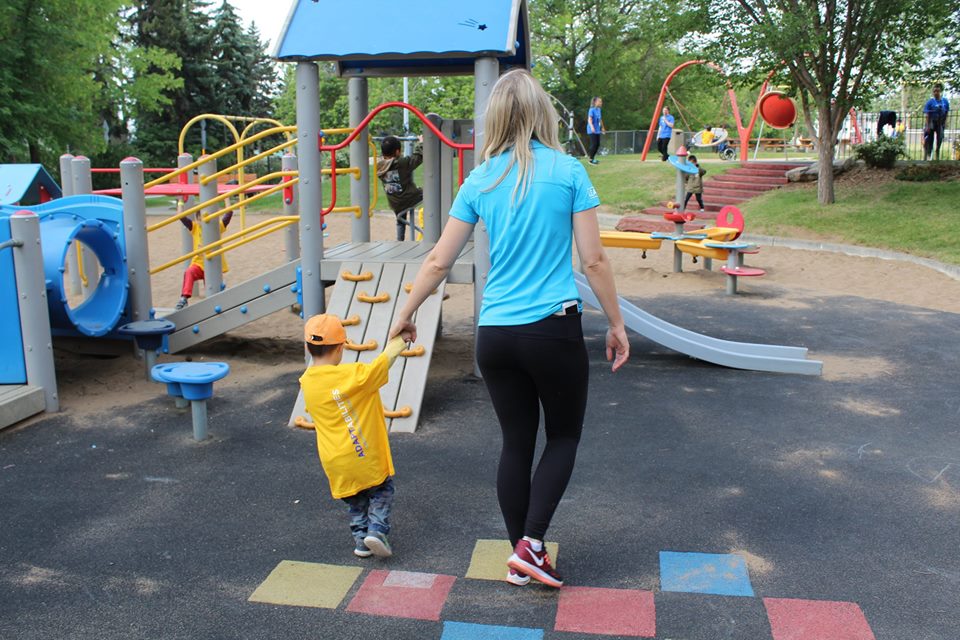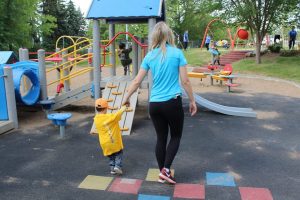 COVID-19 Safety Update:
Over the last few months, we've been providing our families with essential services at our center-based and in-home respite care.
We have implemented strict procedures to carefully screen our participants and staff to make sure we continue to deliver a safe experience. As a result, we have had no cases of COVID-19.
We look forward to collaborating with our staff, families and campers to continue providing a safe and fun environment for everyone.
Important Camp Info
Camp Hours: Camp hours are 9 am – 3 pm with before and after-care available for an additional fee.
Camp Themes: Our camp themes will provide inspired fun each week
Ready to Register?
New to AdaptAbilities? Participants must complete an intake process before registration. Please contact our office at 780-431-8446 to complete an intake.