Introducing Ashray*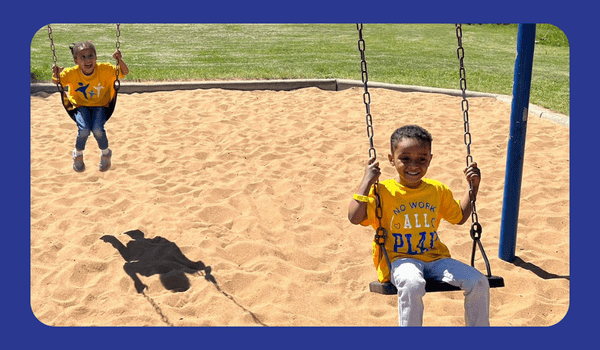 Imagine not being able to communicate with other kids on the playground?
Ashray (*name and images changed for privacy) loves playing soccer. His family recently immigrated to Canada from East Africa.
Ashray has a speech delay, making communication incredibly difficult with his peers. To compensate, Ashray developed and used his own language, that only his mom could understand.
While Ashray tried his hardest to connect with friends on the playground, he was ignored and left out because kids had trouble understanding him.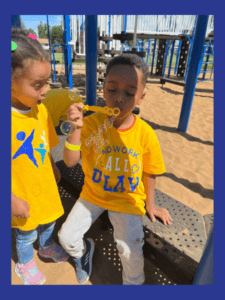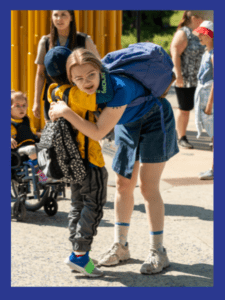 Ashray joined AdaptAbilities' Hearts in Action camps for three weeks this summer. His community support worker Riley worked with Ashray to improve his communication and social skills with the goals of building confidence and making new friends. 
Ashray's outcome from summer camps was remarkable! His communication skills have blossomed. His mom wishes she had "more words to explain how great the camp experience was. We saw a lot of changes and milestones in his confidence and abilities."
This is the difference that our summer camps make on the lives of children who have disabilities.
AdaptAbilities needs your support to help our life-changing work continue.
Every dollar makes a difference! Please help us raise $50,000 by December 31!