Meet Daniel!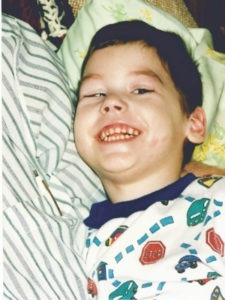 As you can see, Daniel was a handsome little guy whose smile earned him the nickname, "little love bug". Daniel was born with severe oxygen deprivation at birth. His daily health challenges became clear over time and included seizures, blindness, hearing loss and the inability to crawl, walk or speak. 
The stress of his health challenges took a toll on his parents Mark and Laura, and his siblings.
The family turned to respite care in their home to relieve some of the enormous pressure they were under.
"Respite care allowed us to function again. If we hadn't had that support, it would have been so much more difficult." – Mark
The family's experience with respite care was a big factor in leading Mark to work at AdaptAbilities.
A Reminder About the "Why" of What We Do
This story is a good reminder about why we go to great lengths to support families who have special needs children.
These families face challenges on a daily basis like financial strain, stress, emotional challenges or their own physical health issues. Their children with disabilities, whatever their age, struggle with significant medical challenges, the loneliness of not fitting in, a lack of meaningful activities, or even being bullied.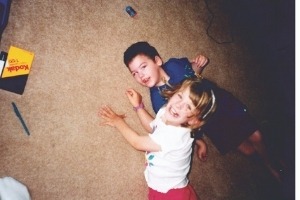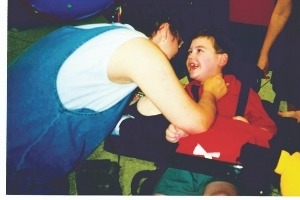 Help support families like Mark and Laura's. 
Help prevent burnout, job loss and the health challenges that come from the stress of raising a child with special needs.
We Need Your Help
We need your help to continue to expand our important work. Every dollar makes a difference!