Join The AdaptAbilities Family
AdaptAbilities team members are committed to giving participants and their families peace of mind amidst life's everyday challenges. We're always looking for passionate individuals to join our team as we reach more and more families in the local community.
Are You a Good Fit?
Do you have experience working with children, youth, and young adults? Are you passionate about helping individuals with diverse abilities grow, succeed, and belong? If yes, then you might be the perfect addition to the AdaptAbilities family!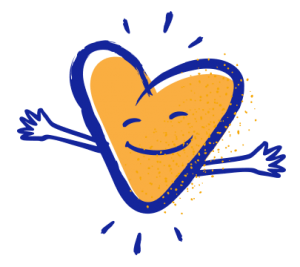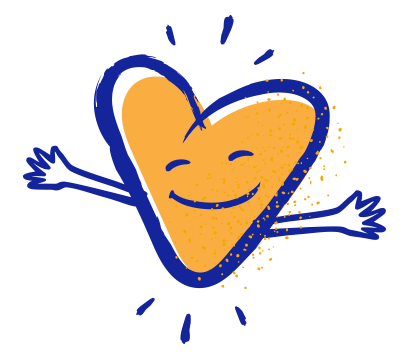 Enthusiasm. Patience. Dedication.
These are just three of many attributes we look for in prospective team members. We love finding people who are keen on sticking around for a while, as retaining team members is essential in providing consistent, high-quality care to individuals and the families we support.
Apply Today and Make an Impact
To apply for a specific position, please click "Apply Now" at the bottom of the job description.
Current opportunities:
We thank all applicants for their interest, however, only candidates under consideration will be contacted.
AdaptAbilities is an equal opportunity employer, and accepts resumes on an ongoing basis. Resumes will be kept on file for three (3) months and may be reviewed as positions become available. Employee selection is based on a combination of relevant experience and education that best meets the requirements of the position. Employee screening and selection is done with great care and is one of our highest priorities.