November 27, 2018
Giving Tuesday – How Can You Help
Fundraising.
It's a big word with a lot of different meanings. For our #GiveHeart4Holidays campaign that kicks off on November 27, we aim to simplify the actions behind the word!
Why Give?
To put it simply: It helps our participants!
It increases community access. We strive to access community as much as possible – but activities are rarely free!
You are building life skills – from baking, to budgeting, and everything in between!
For every $1 donated to AdaptAbilities, $0.87 goes back to programming! That's a great rate of return on your donation.
Donations are tax-receiptable! It's an easy way to get a return this tax season.
Alberta gets some of the best benefits for charitable donations! For donations over $200 in the tax year, you get 50% back!
Monthly giving makes an impact. If you sign up to be a monthly donor – you only have to do it once! At the end of the year- your donations will be sent in one easy-to-read tax receipt!
It makes you feel good. Put a smile on a child's face!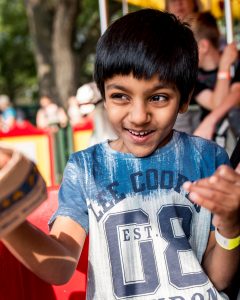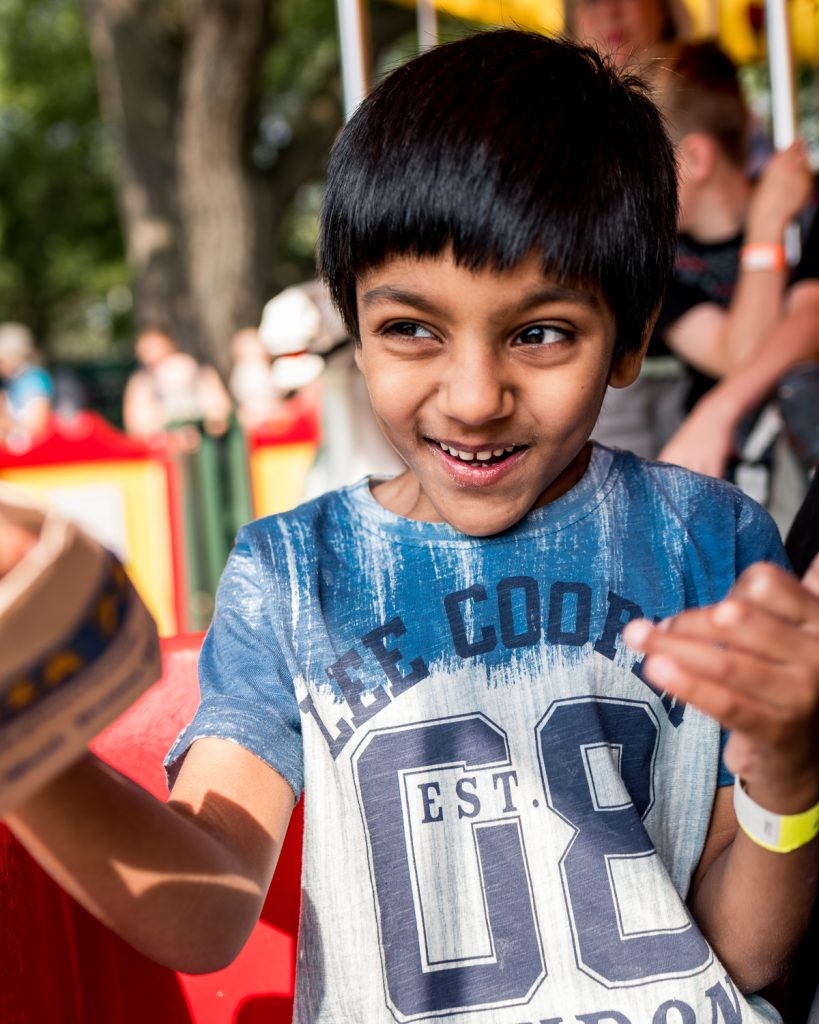 How Do I Give?
This year, AdaptAbilities is encouraging individuals to diversify their giving:
Cash Donations – Easy, simple, online or in person. Donations will be allocated to where they are most needed – for replacement items in centres, enhanced programming opportunities, activities, and more!
Gift Card Donations – Show us what you love about Edmonton! Bring in a gift card to your favorite attraction, shopping destination, restaurant, or store. These will create endless opportunities for participants! Stuff on our "Top 10 Most Wanted List" include Galaxy Land, the Board Game Cafe, and grocery stores!
In Kind Donations – We are looking for brand-new board games, toys, books, and more! Examples of sought after items include UNO, Play Doh, Guess Who, and more!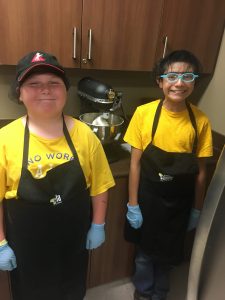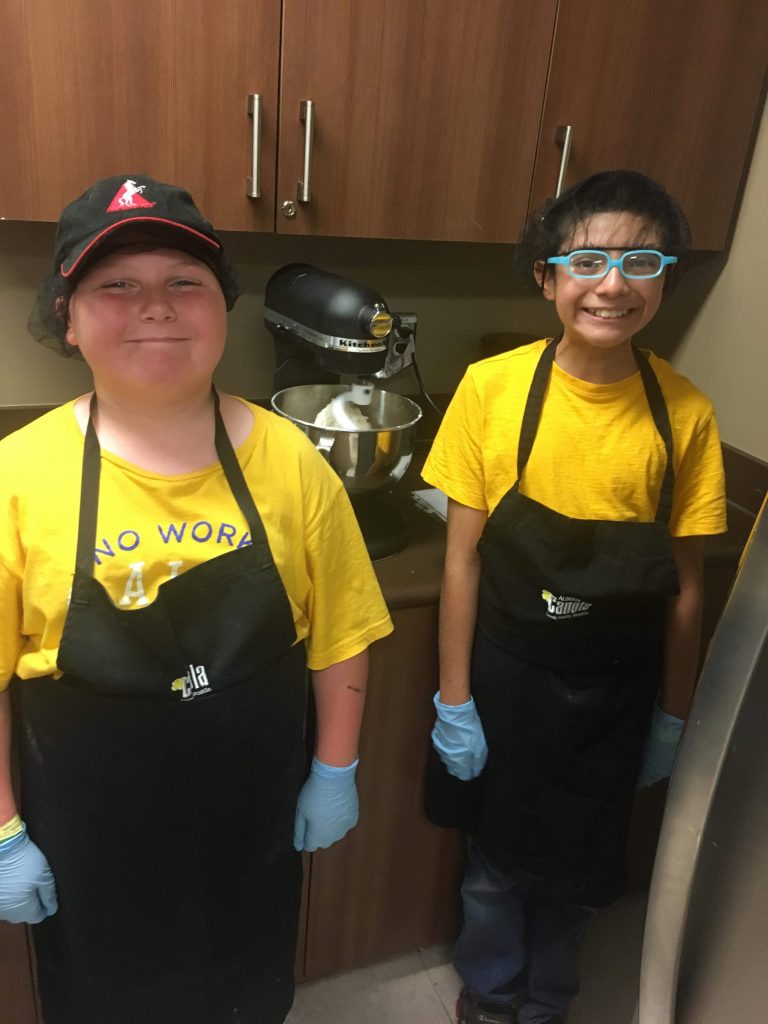 Where Can I bring my Donation?
Firstly – THANK YOU! Your gift will have a ripple effect on individuals accessing our programs and services.
Donations can be dropped off at 10130 82 Avenue, Edmonton, AB, T6E 1Z4
OR you can send your purchase via your online shopping cart right to our door!
Can I Wrap My Donation?
Yes! We encourage you to get into the holiday spirit, but it is not required.
Will I get a Tax Receipt for my In Kind or Gift Card Donation?
Yes!
If you would like a tax receipt, include your name, phone number, address and/or email with your gift.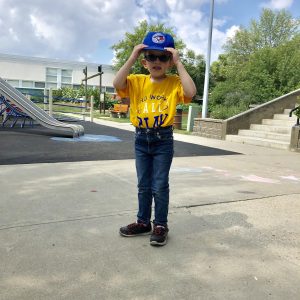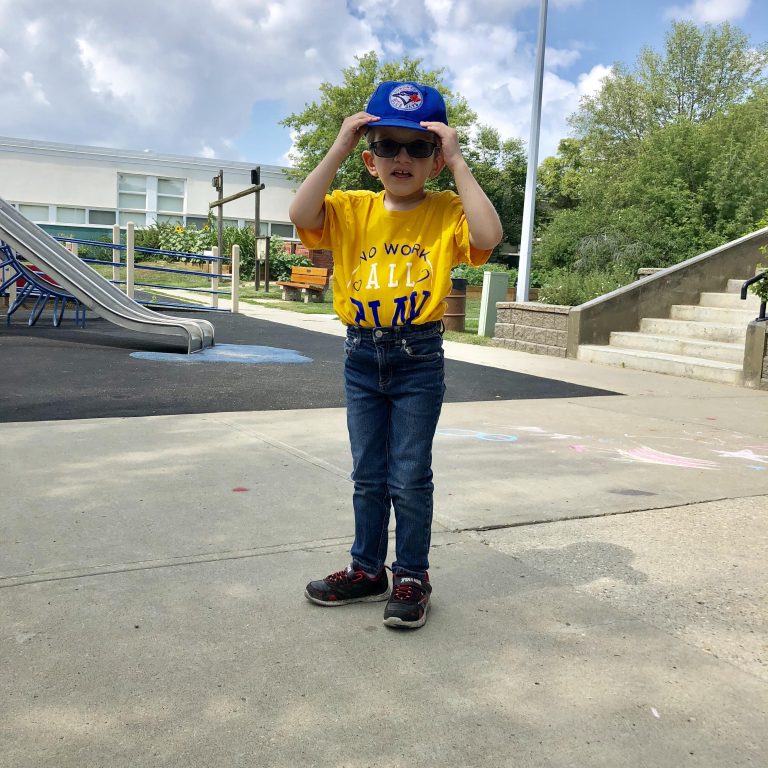 How Will I know How Much You Raised?
Follow us on Social Media!
Every Tuesday we will post "Trim The Tree Tuesday" with our campaign updates!
Search our #GiveHeart4Holidays campaign hashtag!
I Can't Afford to Give THis Year – How Else Can I Help?
That's ok! Thanks for considering us!
Share our campaign with your networks – on social media, forward our emails to your friends, direct people to our cause!
Use our hashtag #GiveHeart4Holidays and share how you are giving back to the #YEG community!
Talk about AdaptAbilities and the important work we are doing.
Sign up to receive our newsletters – stay in the know for All Things AdaptAbilities!
It's better to give than to receive.