December 19, 2019
Happy Holidays!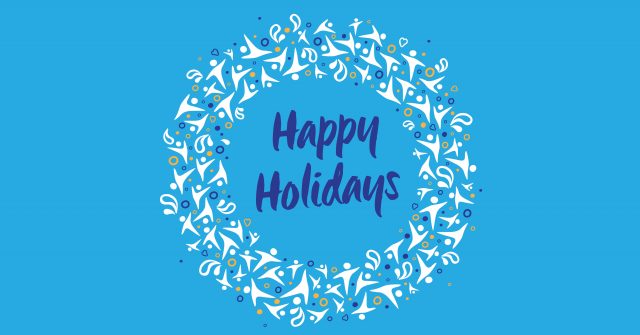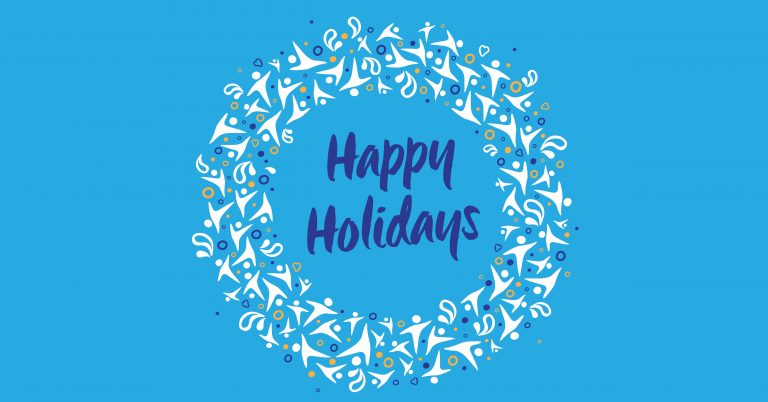 Take a breath this holiday season!
This Christmas, our hope for everyone is they have time for relaxation and self-care. It's the season of giving to our loved ones. But it's also an important time to give the gift of time to ourselves.
In lieu of mailing Christmas cards, this year we are sending 5 participants to Winter Camp. While this Christmas message is being delivered digitally, our message for good wishes is most sincere.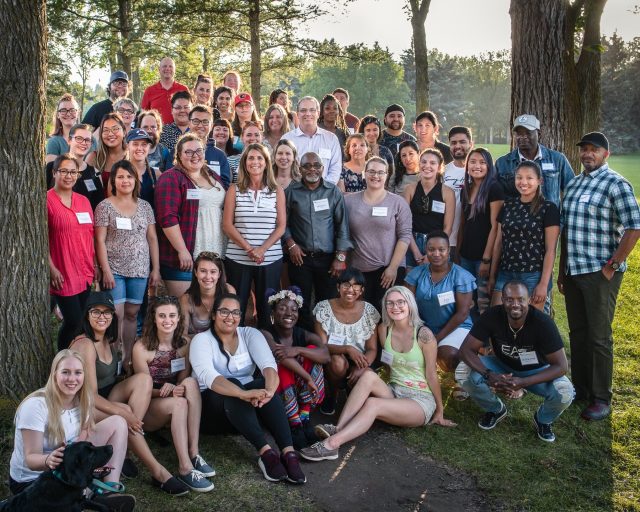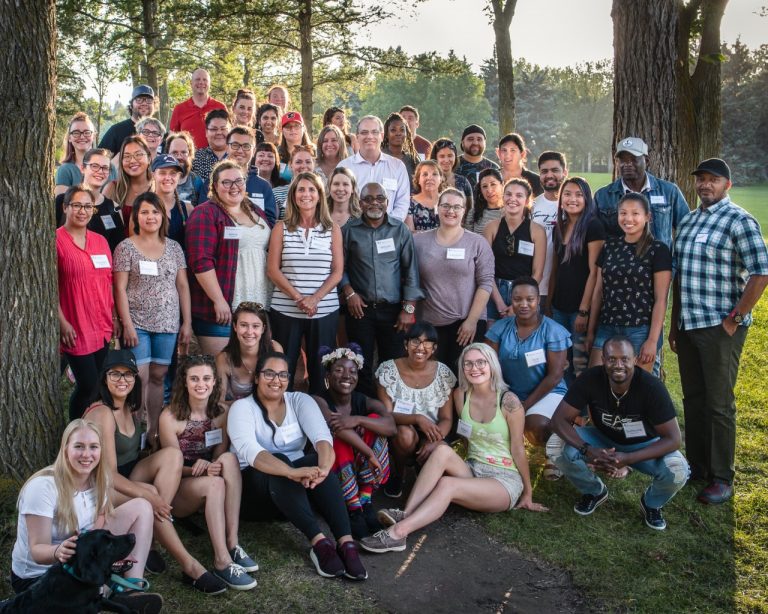 On behalf of the AdaptAbilities team, we wish you and your loved ones a joyous holiday season!