December 9, 2019
What a Night!
We had an amazing time at this year's Respite 'n Rejuvenate! Taking a break to rest and recharge is so important, especially during this busy time of year, and we are so glad so many of you were able to join us for this special night.
Thanks to ECHO Promotions for sponsoring our "Kid's Night Out", where participants enjoyed activities at McKernan Respite Centre- with NO parents allowed!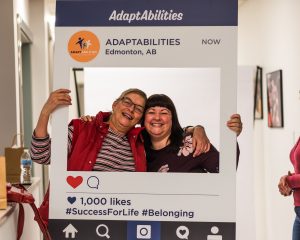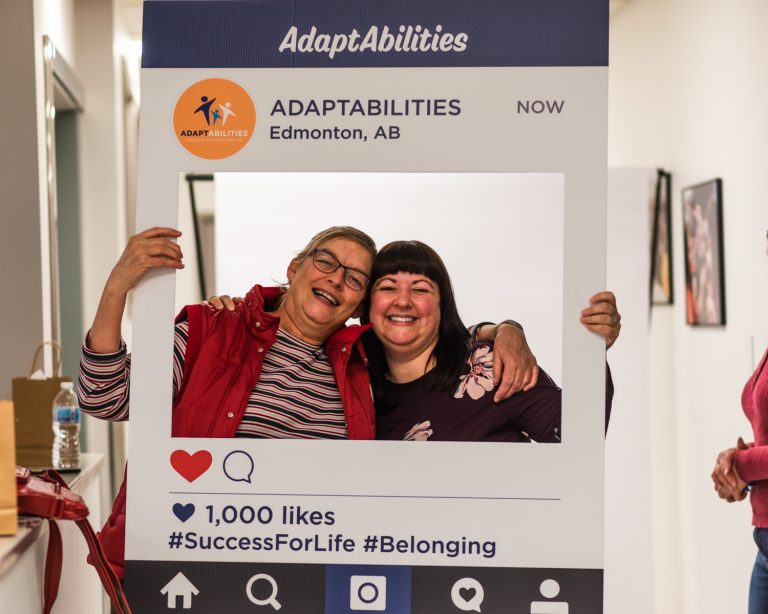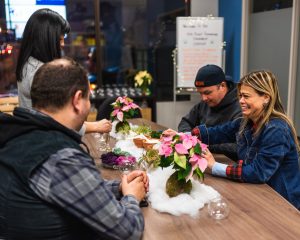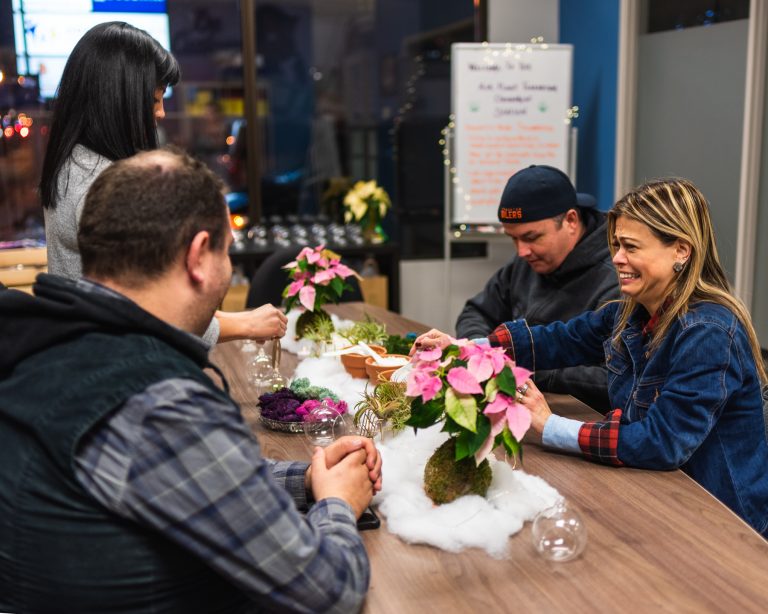 Meanwhile, over at AdaptAbilities Home Office, there were so many opportunities for parents and caregivers to practice self-care and treat themselves. Major relaxation was found in our Relaxation Lounge, sponsored by ONE Properties, with mini manicures and massages. Bayshore Home Health sponsored our Lookin' Good Lounge- where guests could get all glammed up with hair and makeup, and were also our Hospitality Sponsor! For those feeling creative, we had crafting in full swing with guests making mini air plant hanging terrariums. These ornaments were the perfect take-home favour to hang on your tree. We also had a Virtual Reality experience, amazing food, drinks, music and prizes- thanks to all our incredible sponsors for their generosity!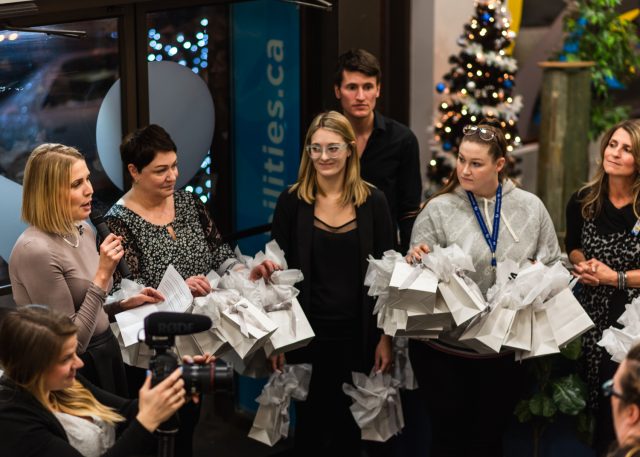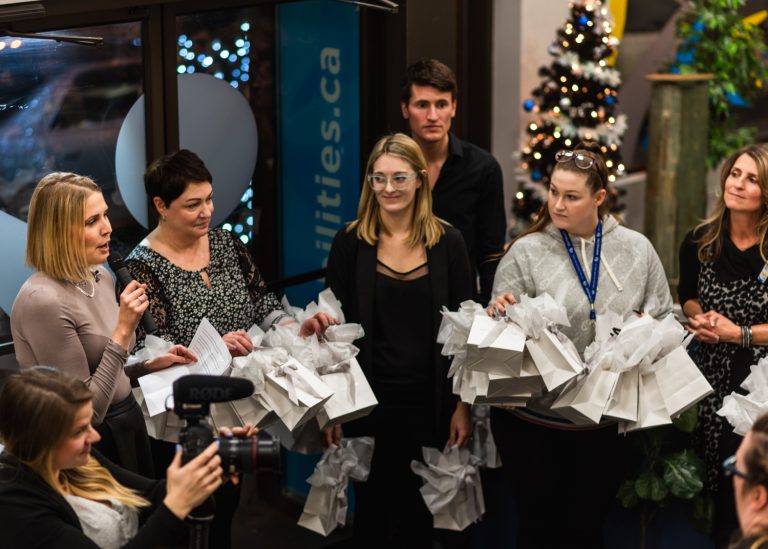 To wrap up the evening, we had a surprise visit from our friends at Hillberg and Berk! They stopped by to share some sparkle with our guests (in the form of their signature sparkle ball earrings). We so appreciate the caring people we are surrounded with who work hard every day to make a difference in the lives of others. The Hillberg and Berk team summed it up perfectly- "You embody what it means to sparkle from within."
A huge thank you to Nisku Ford, our title sponsors, for supporting this amazing evening. Please check out some photos below!