November 21, 2023
Meet Chantelle!
Chantelle enjoys painting, crafts, working out, and country music. Proud of her Dutch heritage, she loves to share her culture and food with others! Chantelle lives with spina bifida but is an active participant in her community and in the workforce.
Chantelle is an athletic individual who participates in a variety of sports with Special Olympics and has competed in snowshoeing at Provincials, receiving a gold and bronze medal! Participating in the Marathon of Sport/Motionball, she scored 14 goals in floor hockey, winning the game for her team!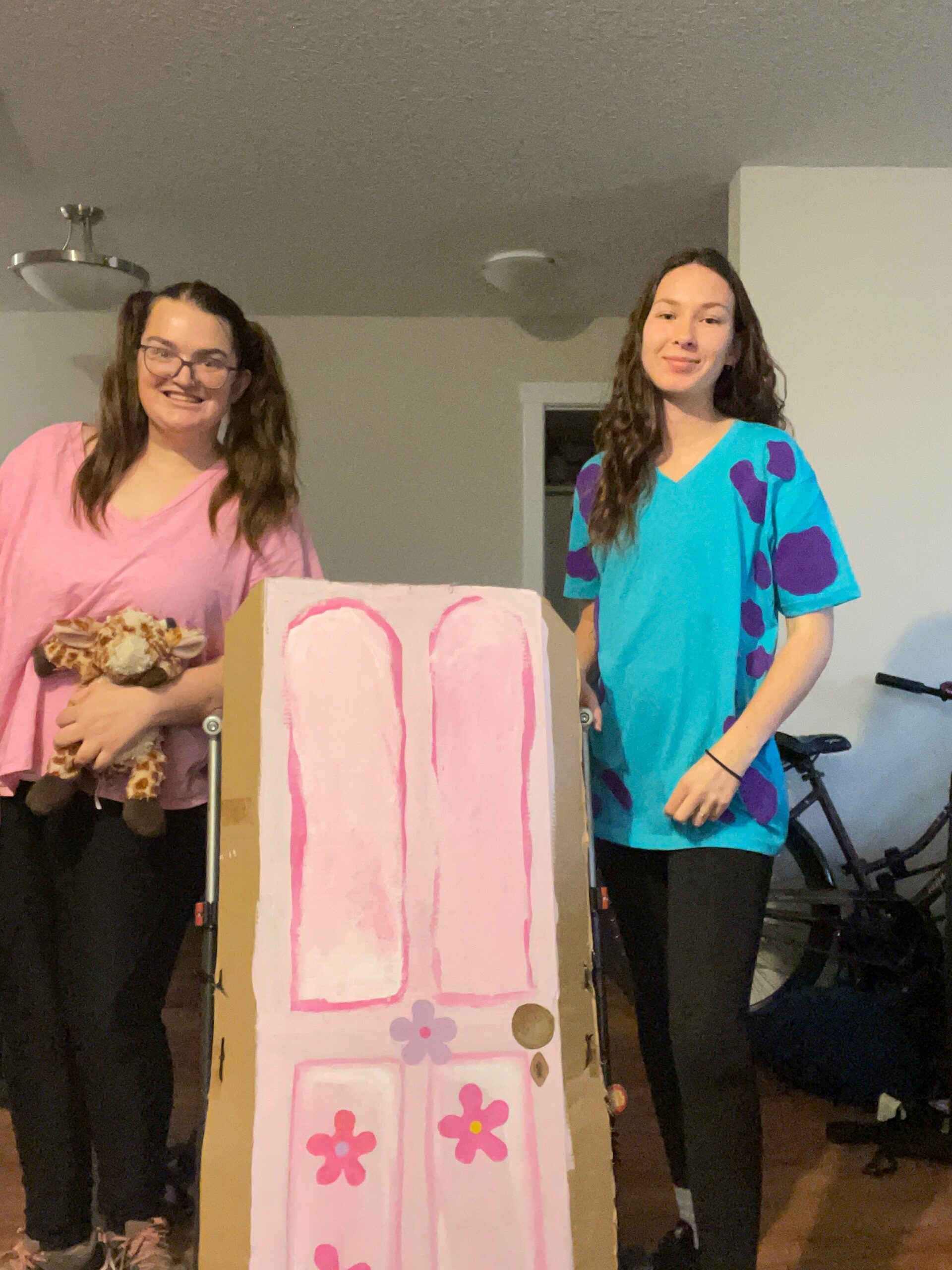 Through the In-Home program at AdaptAbilities, Chantelle has been supported in her volunteer and employment endeavors, with help in updating her resume, practicing for interviews, and learning computer and email skills.
She has gained diverse work experience and has served as a Bakery Sales Associate, Prep Cook, and Customer Service Representative. She has some knowledge of ASL and has assisted customers in the workforce, who are hearing-impaired.
Chantelle has a passion for volunteering and has contributed to multiple causes such as Miracle Treat Day and the Stollery Radiothon. She looks forward to volunteering with Make a Wish in 2024!
Chantelle also enjoys cooking! Through assistance from Community Specialists, she has learned cooking skills and kitchen safety. She has developed coping mechanisms to overcome her fears, enabling her to complete personal goals and cook with minimal assistance.
Over time, Chantelle has gained independence in several aspects of her life. She has learned to navigate public transportation and cope with anxiety in social and work situations, allowing her to make friends and communicate with her peers comfortably. She makes appointments, attends job interviews, and works independently. She is a self-starter and requires minimal motivation to complete tasks.
Chantelle's mother notes that there has been a noticeable improvement in her daughter's mental health. She loves decorating her walker as a form of self-expression, which boosts her confidence and makes others smile. Chantelle now enjoys going out in the community, interacting with others, and happily anticipates her days.
Chantelle is joyful, social, independent and has a zest for life, and looks forward to every new opportunity. AdaptAbilities is thrilled to celebrate her successes!