July 15, 2021
Angela Richardson Donor Spotlight
Angela Richardson connected with AdaptAbilities in 2014. Since then, she has donated and dedicated her time to support AdaptAbilities' impact within the community.
Angela chooses to donate because AdaptAbilities improves the lives of families and people with special needs. AdaptAbilities seeks to fill the gaps in the system and respite care to support the whole family. Her donation directly benefits AdaptAbilities' participants through programming and she admires the positive effect AdaptAbilities has within the community.
Through AdaptAbilities programming, children and adults with special needs thrive and their families get an essential break from caregiving to live, work and support their own well-being.
She continues to support the organization because "it makes her heart smile" and she admires the stories she hears about the families that AdaptAbilities serves. Angela appreciates the inclusive environment AdaptAbilities encourages and the friendships that are created through HIA Summer Camps. AdaptAbilities focuses on essential life skills, expressive arts, motor development, recreational activities and involvement within the community.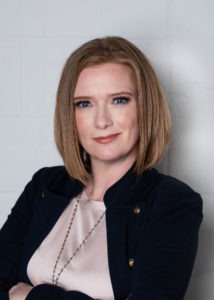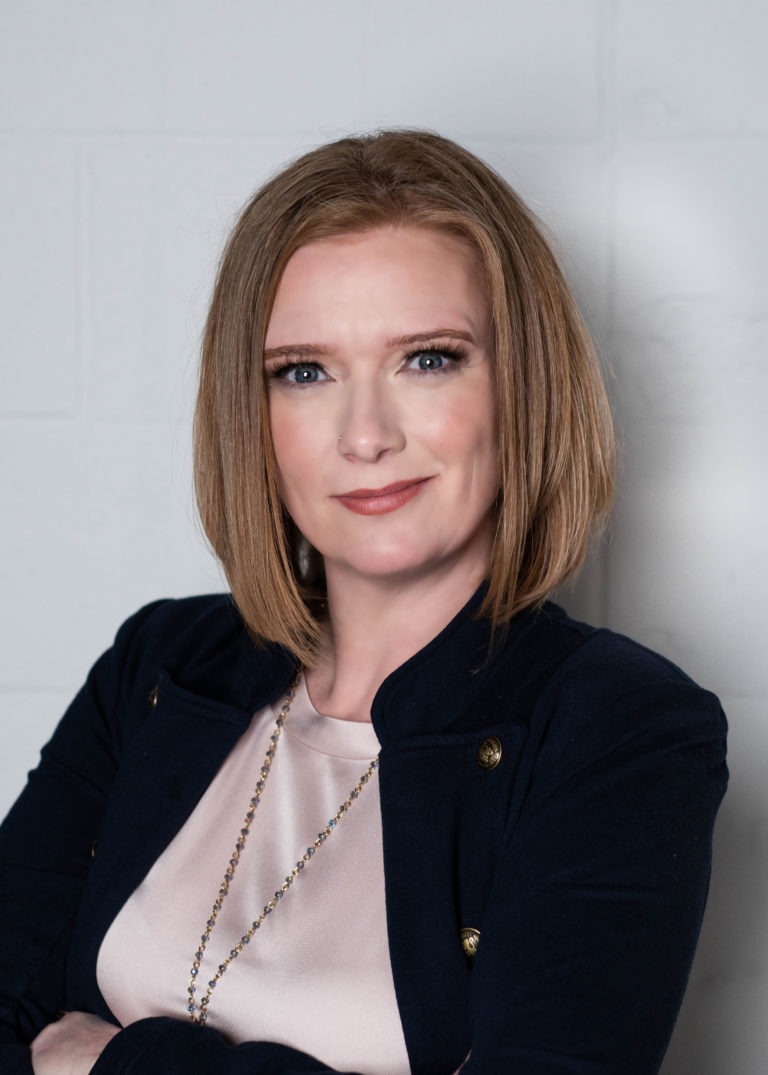 Angela places an importance on HIA summer camps and supporting caregivers by providing them with an essential break through afterschool respite care. She wishes that more people were aware of the impact of the programs AdaptAbilities provides and that with more funding, more families could be supported.
Angela has generously donated funds, attended and assisted in planning AdaptAbilities' charitable events and offered her time to set up program spaces. Thanks to donors like Angela, AdaptAbilities is able to create possibilities for individuals with special needs and their families through delivering essential programs.
As an accountant and partner of Richardson Miller LLP Chartered Professional Accountants, Angela works to help small to medium business owners achieve their entrepreneurial dreams. With 17 years of experience in public practice, Angela's passion lies in consulting and assisting clients.
Richardson Miller LLP Chartered Professional Accountants provides clear, understandable accounting advice through experience, professionalism, compassion and understanding. Their services include start up consulting, corporate tax, bookkeeping, GST and payroll, personal tax, cash flow analysis, and accounting software training.
At Richardson Miller LLP Chartered Professional Accountants, they are dedicated to clear communication, advocacy, approachability and responsiveness.
In her spare time, Angela also serves on a variety of different boards such as the Alberta Women Entrepreneurs organization, is an active participant in community leagues, volunteers on parent councils and mentors future entrepreneurs! Her dedication to our community is inspiring and creates a positive impact through teaching and empowering others.