June 9, 2023
Frida Pesin Donor Spotlight
Meet Frida Pesin, an AdaptAbilities monthly donor dedicated to her community! Frida joined the Circle of Champions after hearing stories of impact at the AdaptAbilities Breakfast in 2022. She also showed her support recently, attending this year's Breakfast on June 1!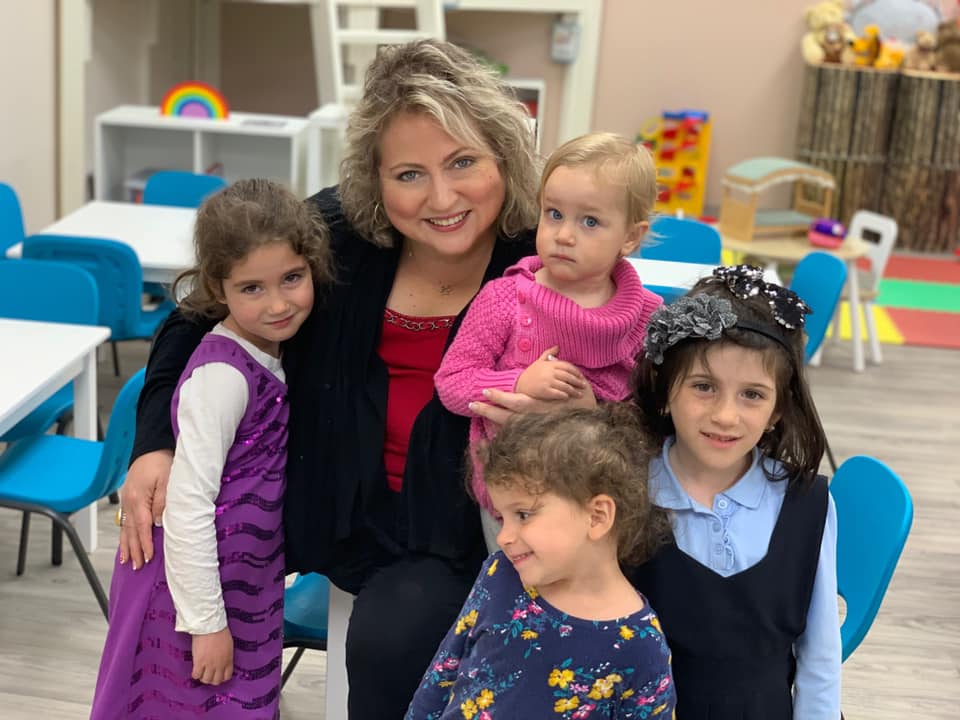 Frida recognizes that AdaptAbilities serves the whole family. She acknowledges the need for respite, noting AdaptAbilities helps families attain normalcy by allowing their children to experience independence through programs geared towards their needs while giving parents some breathing space.
Respite has many benefits including alleviation of stress, improvement of quality of life, and preservation of relationships. The positive impact is experienced for everyone!
It's easy to see the connection between Frida's family values and AdaptAbilities. Frida serves families day-to-day in the Edmonton region, through childcare services at Mama Roza Garden Childcare.
Mama Roza Garden Childcare often needs to support families whose children need extra help; however, they have not been assessed or don't quite qualify for government support. Nevertheless, she states they have never turned a family away!
At AdaptAbilities, we thank Frida for her efforts to support people with diverse abilities and their families to grow, succeed and belong! She is making a positive impact for many families and continues to make a difference every day!
---
Want to learn more about Mama Roza Garden Childcare? Follow them on Social Media!
Facebook  | Instagram | Twitter