August 16, 2018
That's a (W)Rap – Tech Fusion
Sadly, summer is coming to an end.
No one is more upset about that than us at AdaptAbilities! Summer is always an exciting time for our campers and staff – not only is the weather incredible, but there are so many opportunities for accessing inclusive community activities and festivals – from the Street Performers, to community pools, Vertically Inclined, and more!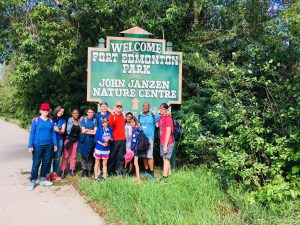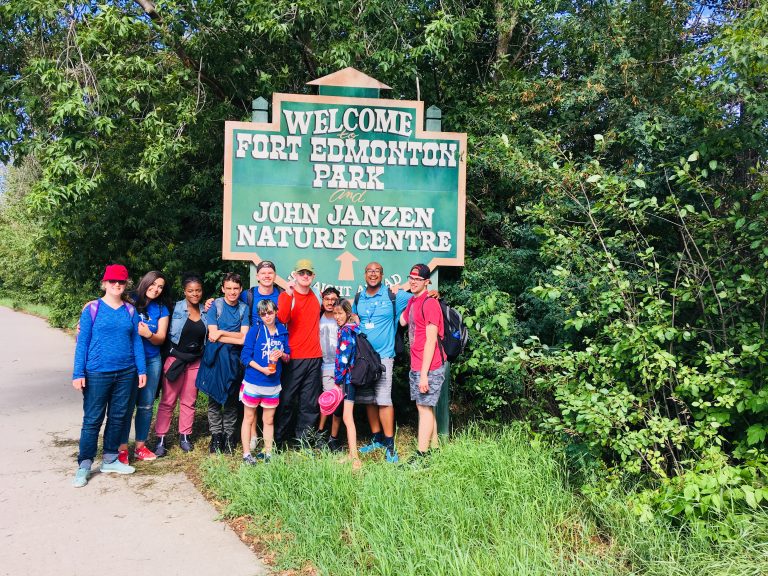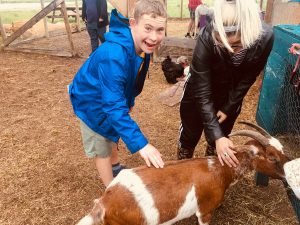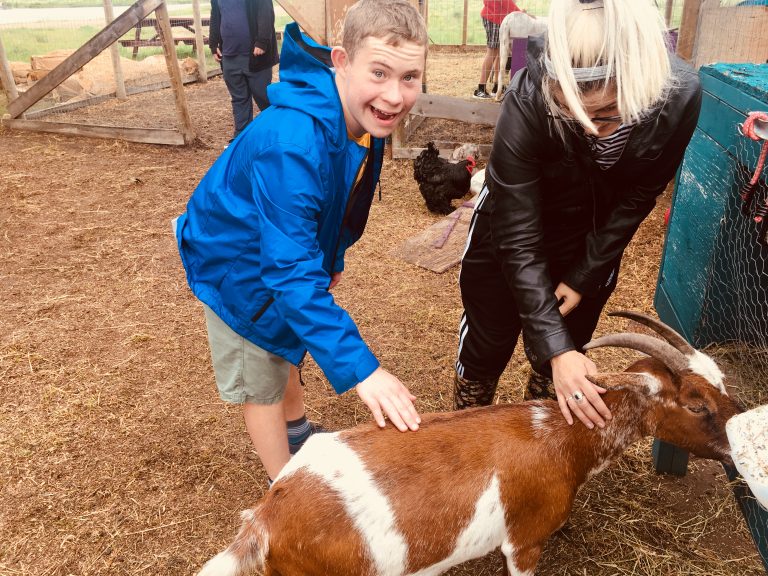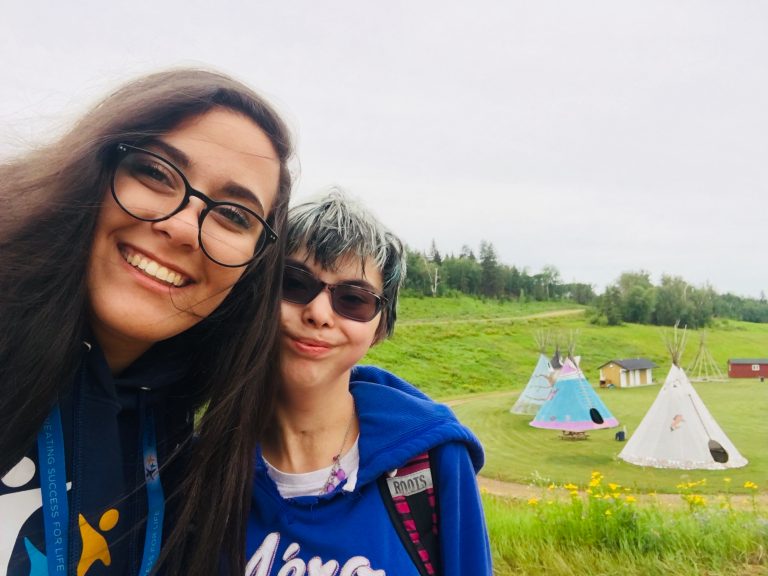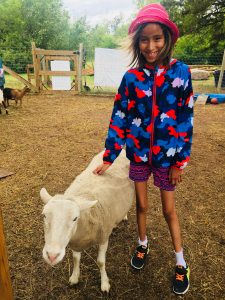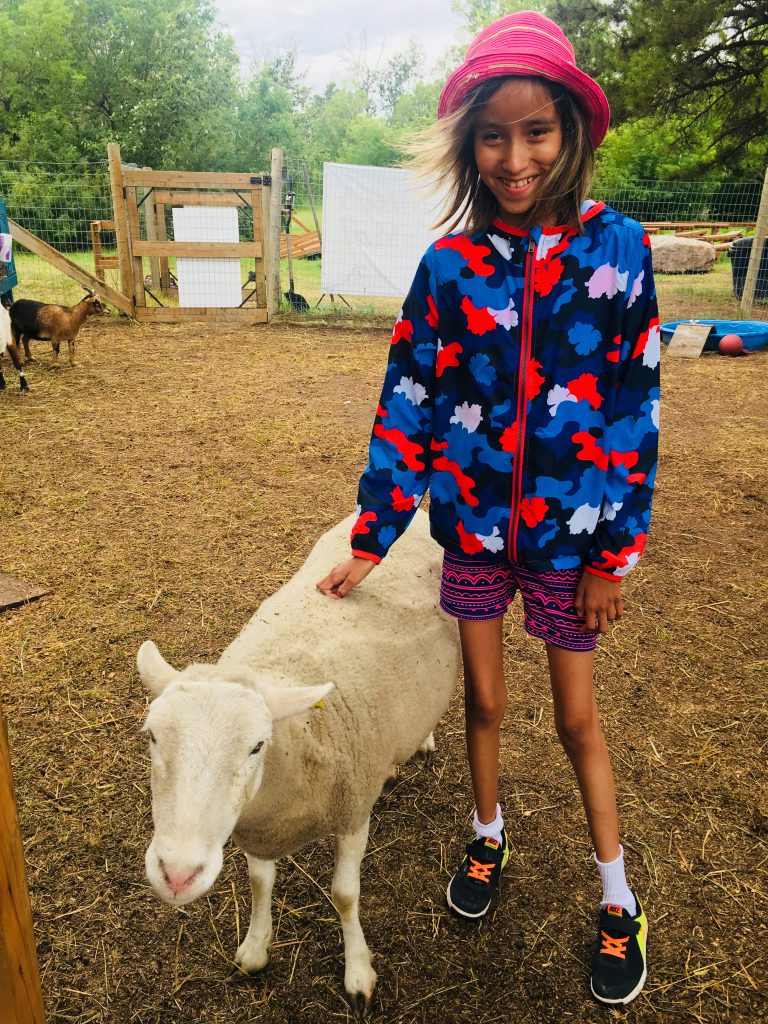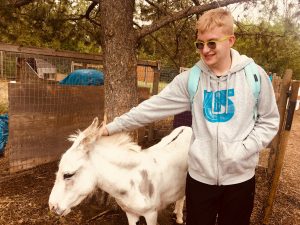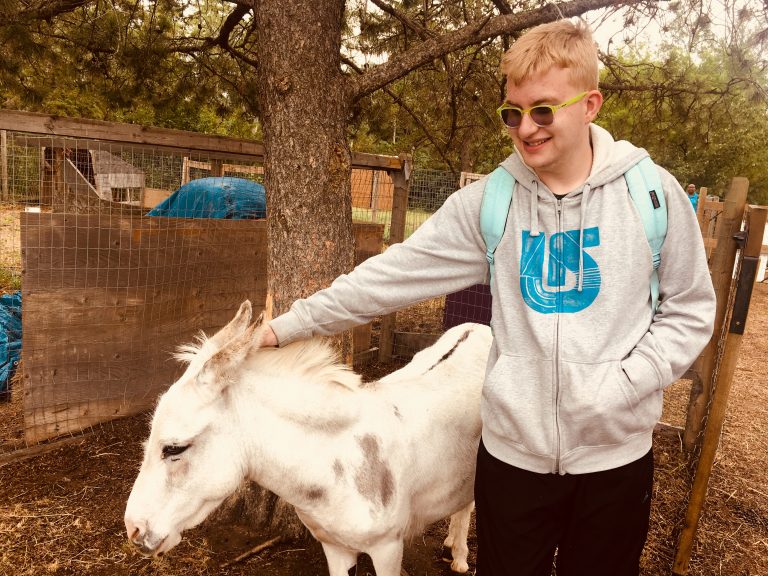 This week's feature is Tech Fusion
AdaptAbilities was fortunate to have an incredible team lead this summer – Garth, who has a background in music. Combined with a great team, this was one of the most close-knit groups this summer! And what an incredible group that we had! Campers came each week refreshed, excited, and eager to share their thoughts and suggestions during activities, group work, and learning opportunities. A lot of familiar faces returned this summer, and we had some new ones, too!
What is Tech Fusion? 
Tech Fusion maintains the three programming components: Expressive Arts, Rec and Motor Development, and Essential Life Skills, with a focus on technology. If you stop and think – technology is all around us, not just in the traditional sense of a computer, smartphone, or tablet. It's in the ETS buses that take us into community on a regular basis. It's in the 3D printers that are developing prosthetics, structures, and components that we use in everyday life. Examples of some of our tech fusion projects and field trips this summer include visiting the Maker's Space – where campers got to participate in Green Screen film opportunities, visiting a CBC studio, where they learned how a newscast is broadcast, and how all of the technology works together to create what we see on TV, and recording their own hip-hop nursery rhymes!
Other activities that campers voted as fan-favorites this summer included making survival kits during Wilderness Wonders week, visiting the Edmonton Corn Maze and testing out their navigation skills, visiting Vertically Inclined for some rock climbing, and of course, K-Days, where we just had a day of pure fun! A huge thank you to our community partners for all of the opportunities you created this summer!
Check Out Our Summer Showcase
A few photos and a sample of one of our projects will tell the story of our camper's efforts, skills, and fun this summer better than we ever will!